In the enchanting city of Amsterdam, there are countless locations that serve as picturesque backdrops for stunning maternity photos. From the serene beauty of Rembrandtpark to the cozy indoors of Laís and Jordy's place, I have had the opportunity to create some of the coolest portraits in the most unexpected settings.
One of my most memorable photoshoots was with Laís, who embraced the beauty of nature by having her maternity portraits captured in the heart of the forest, surrounded by towering trees. The play of light and shadows created a magical ambiance, making her glow even more radiant. The tranquil atmosphere allowed us to create unique and artistic maternity photographs that truly captured the essence of her journey into motherhood.
The contrast between the serene outdoor location and the comfort of Laís and Jordy's place provided a wonderful opportunity for capturing a range of emotions. The indoor maternity portraits exuded warmth and intimacy, as Laís and Jordy shared sweet moments together amidst the familiarity of their own home. These intimate portraits showcase their love and anticipation for their little one, preserving the joy and excitement of this precious time in their lives.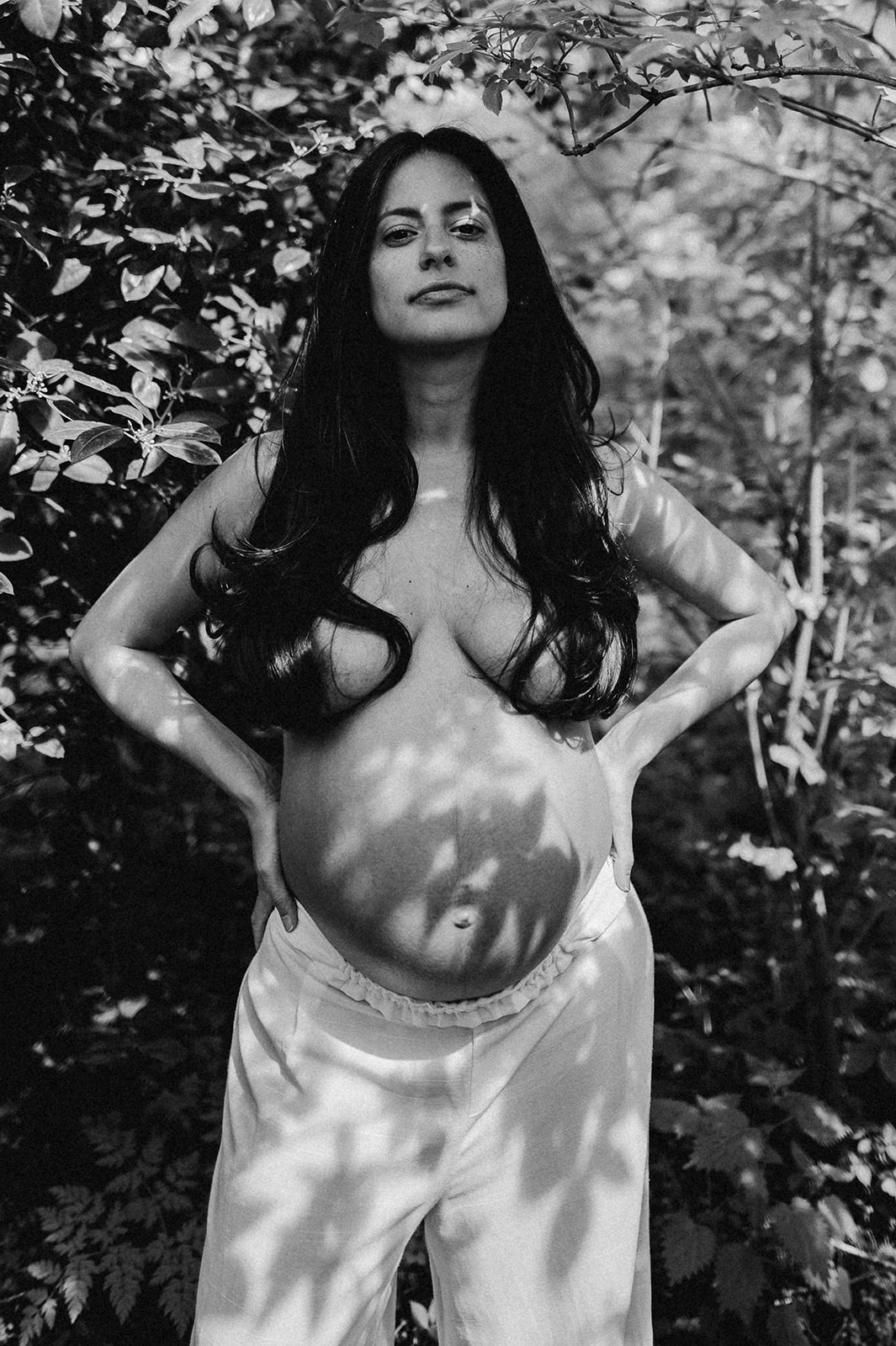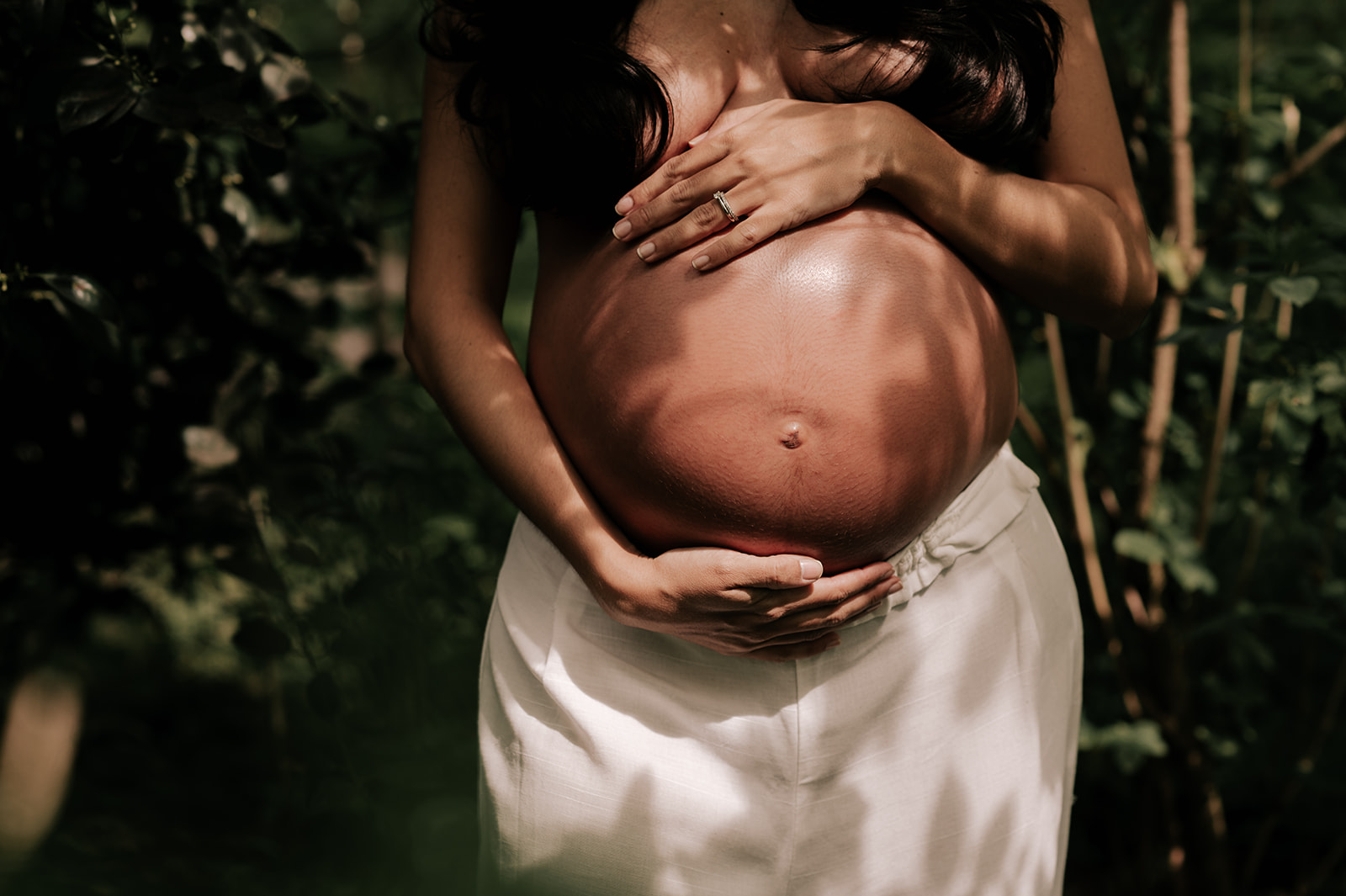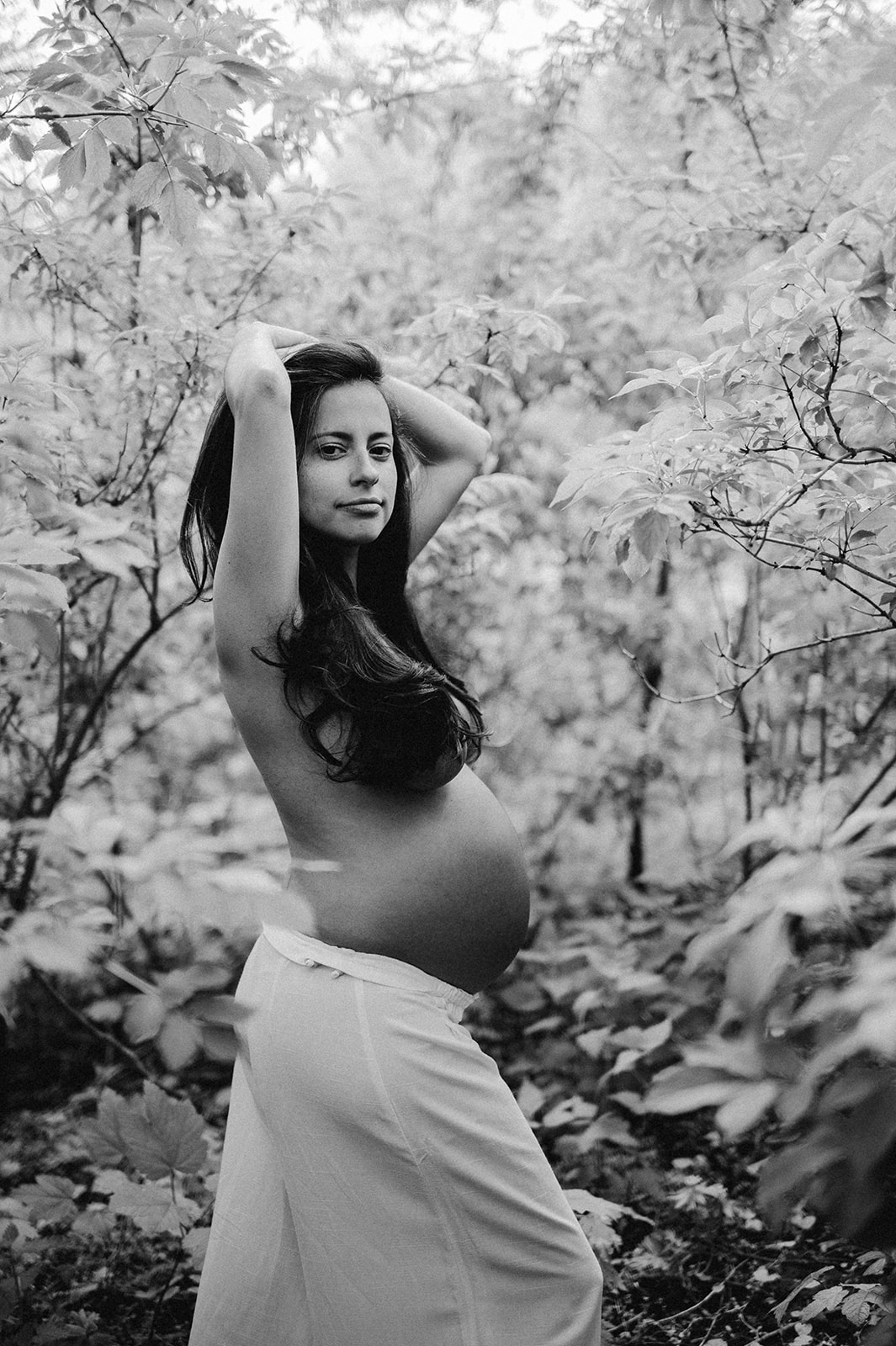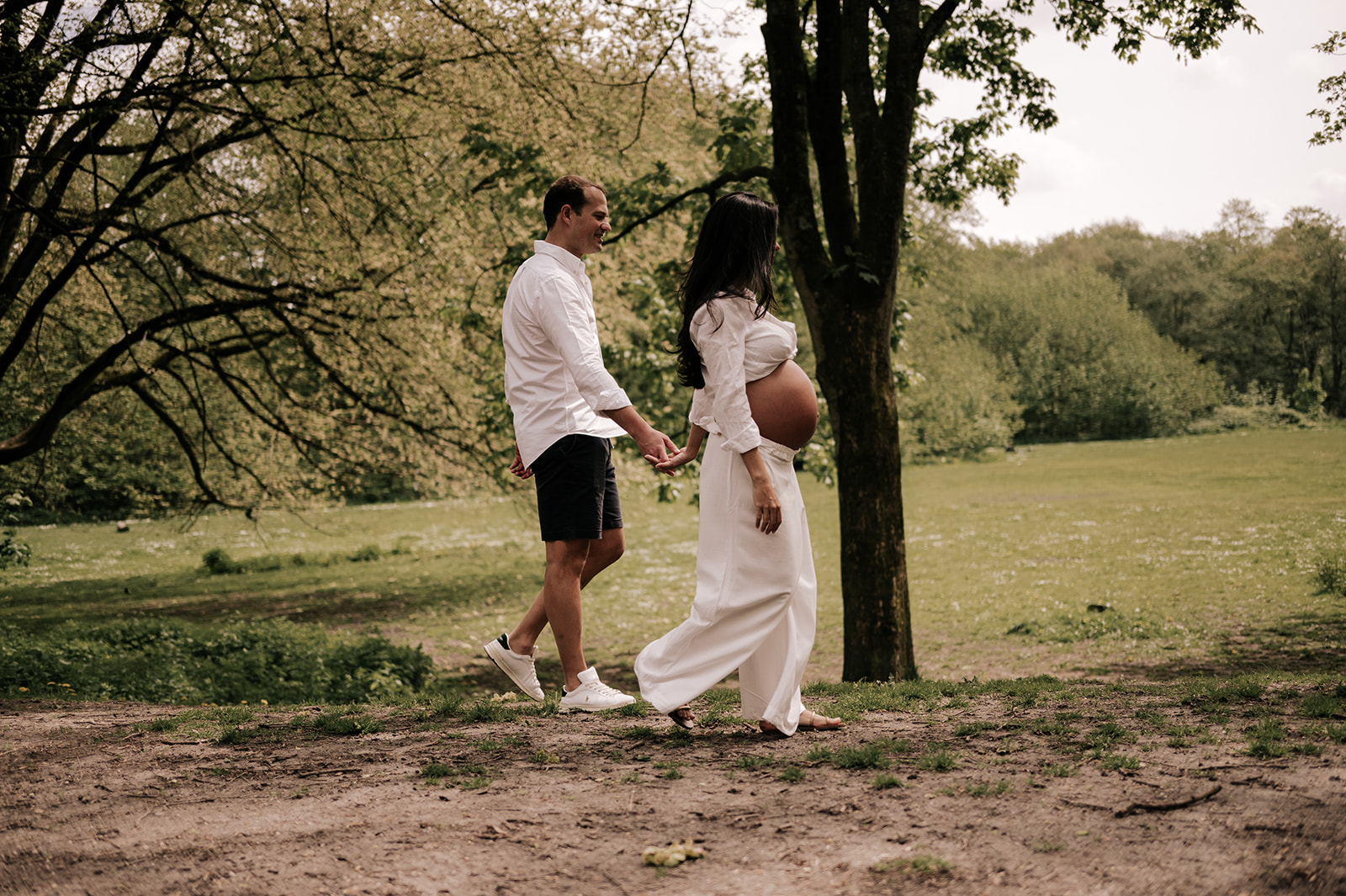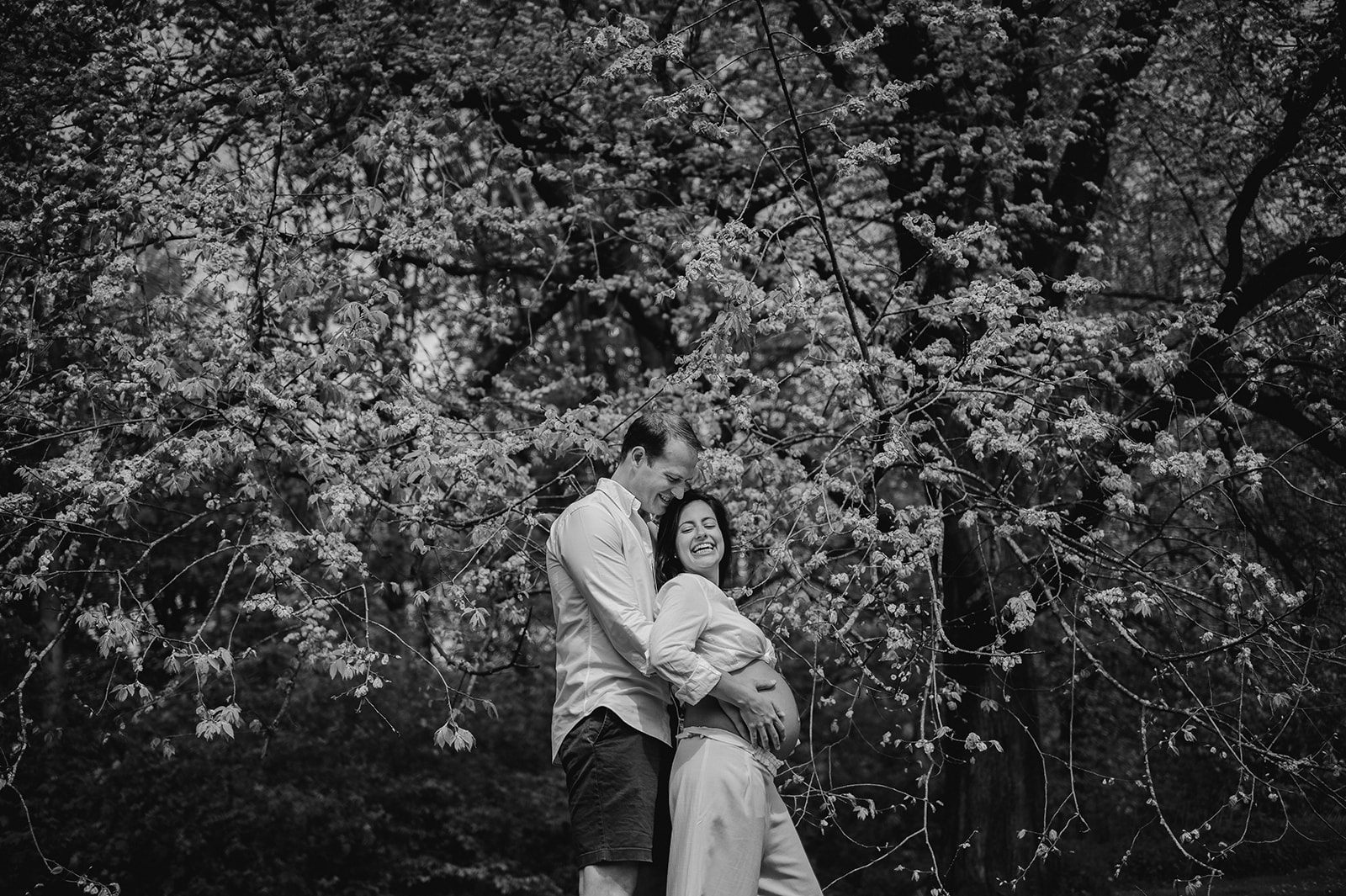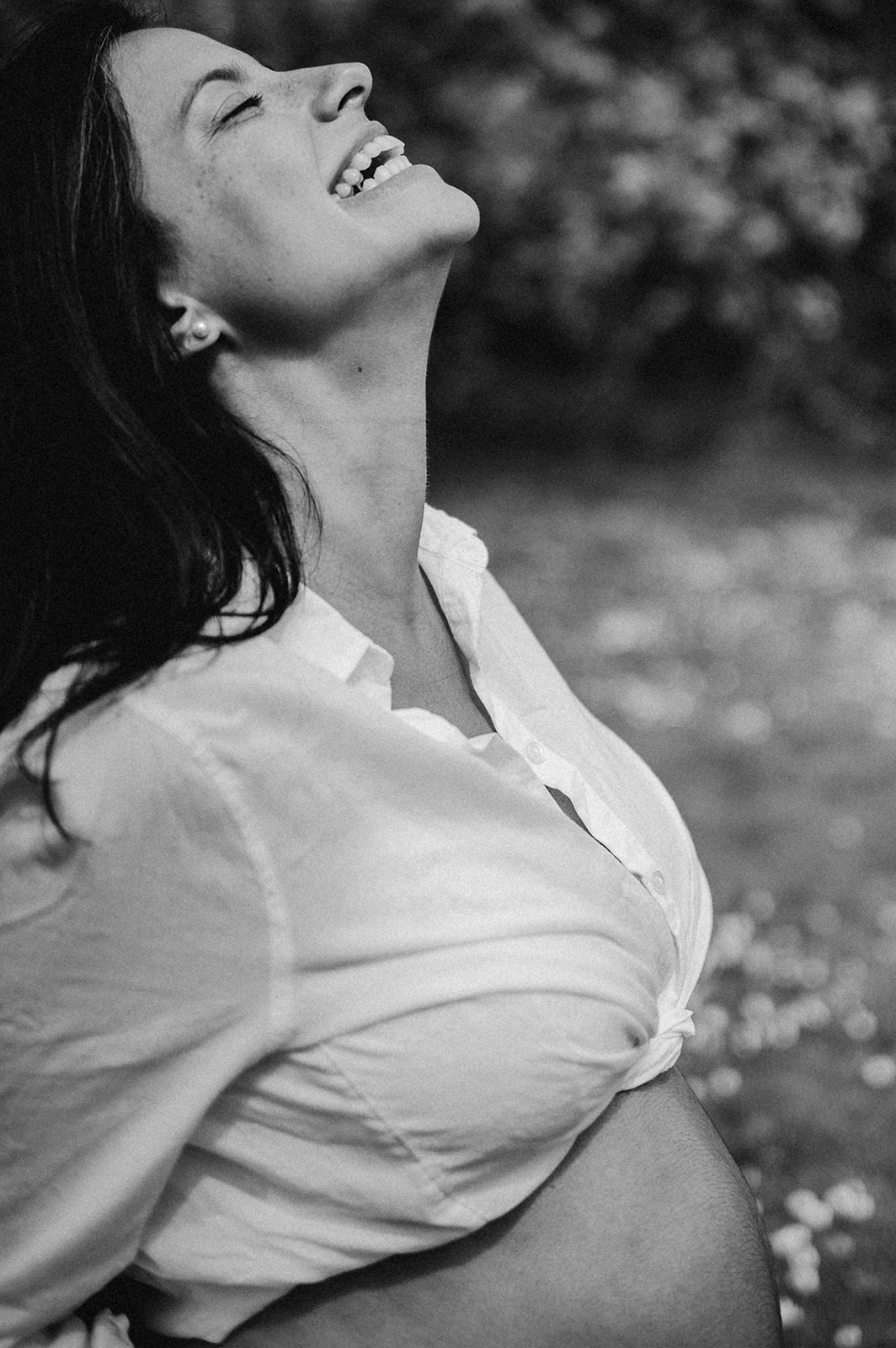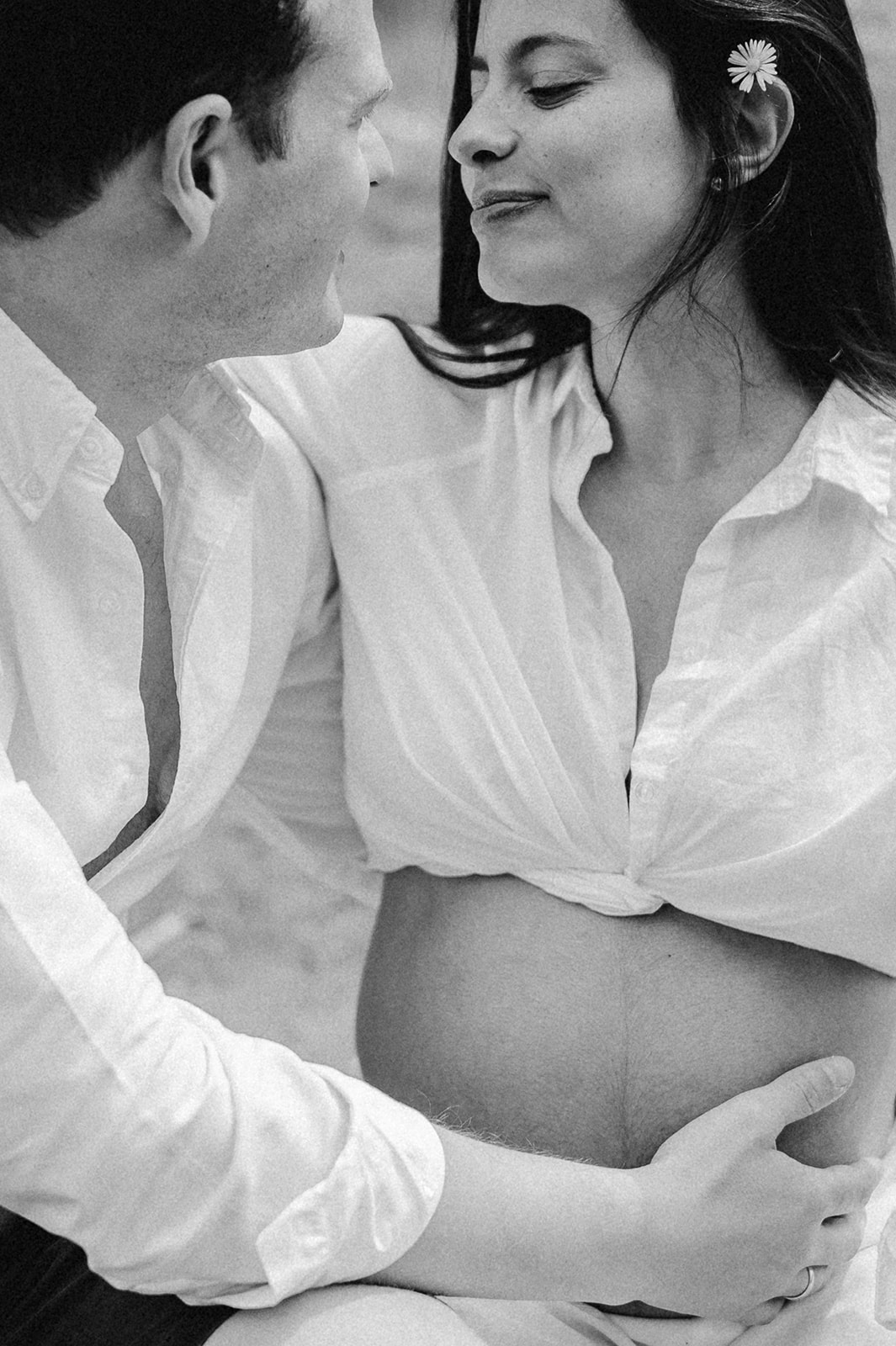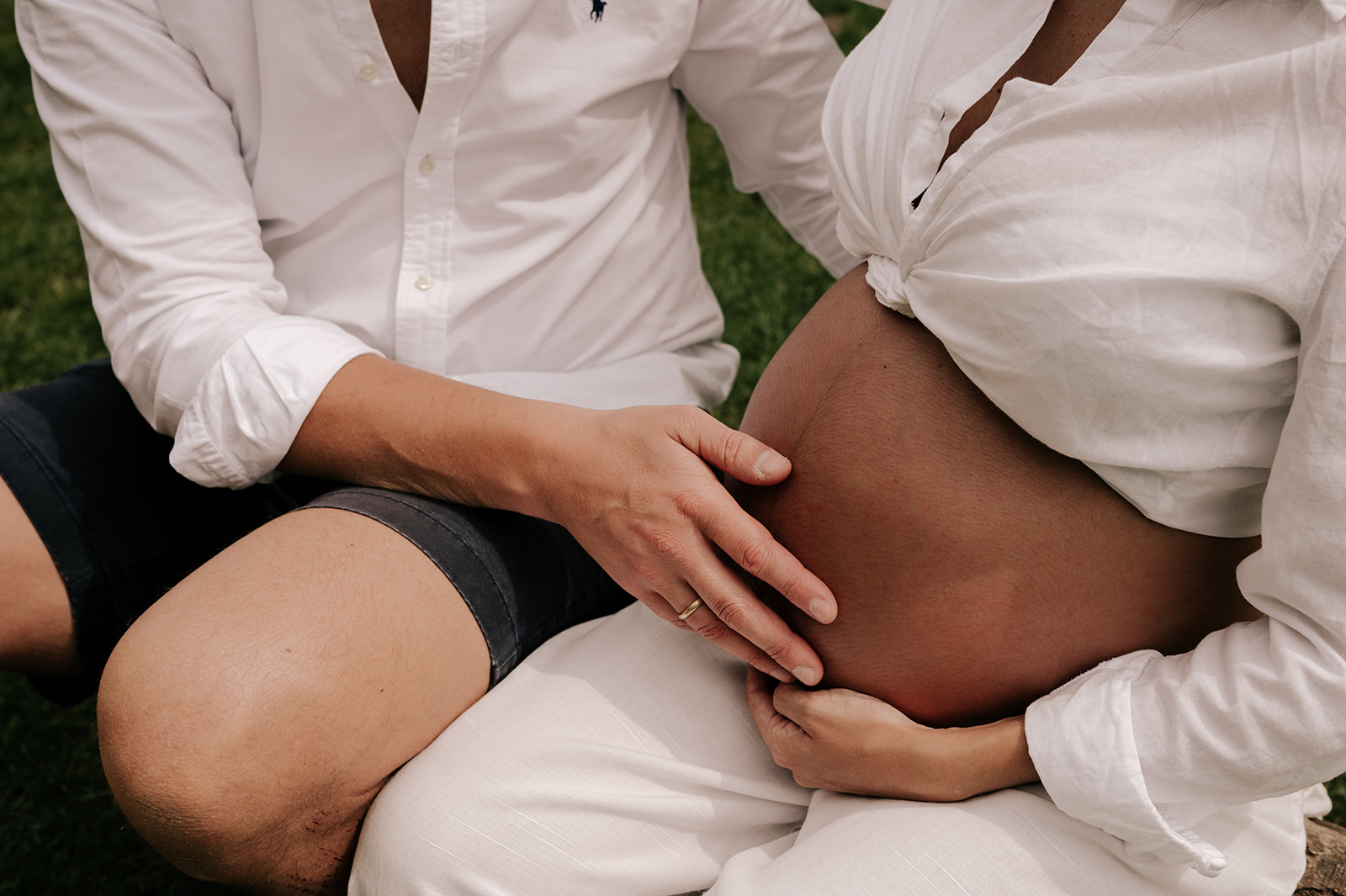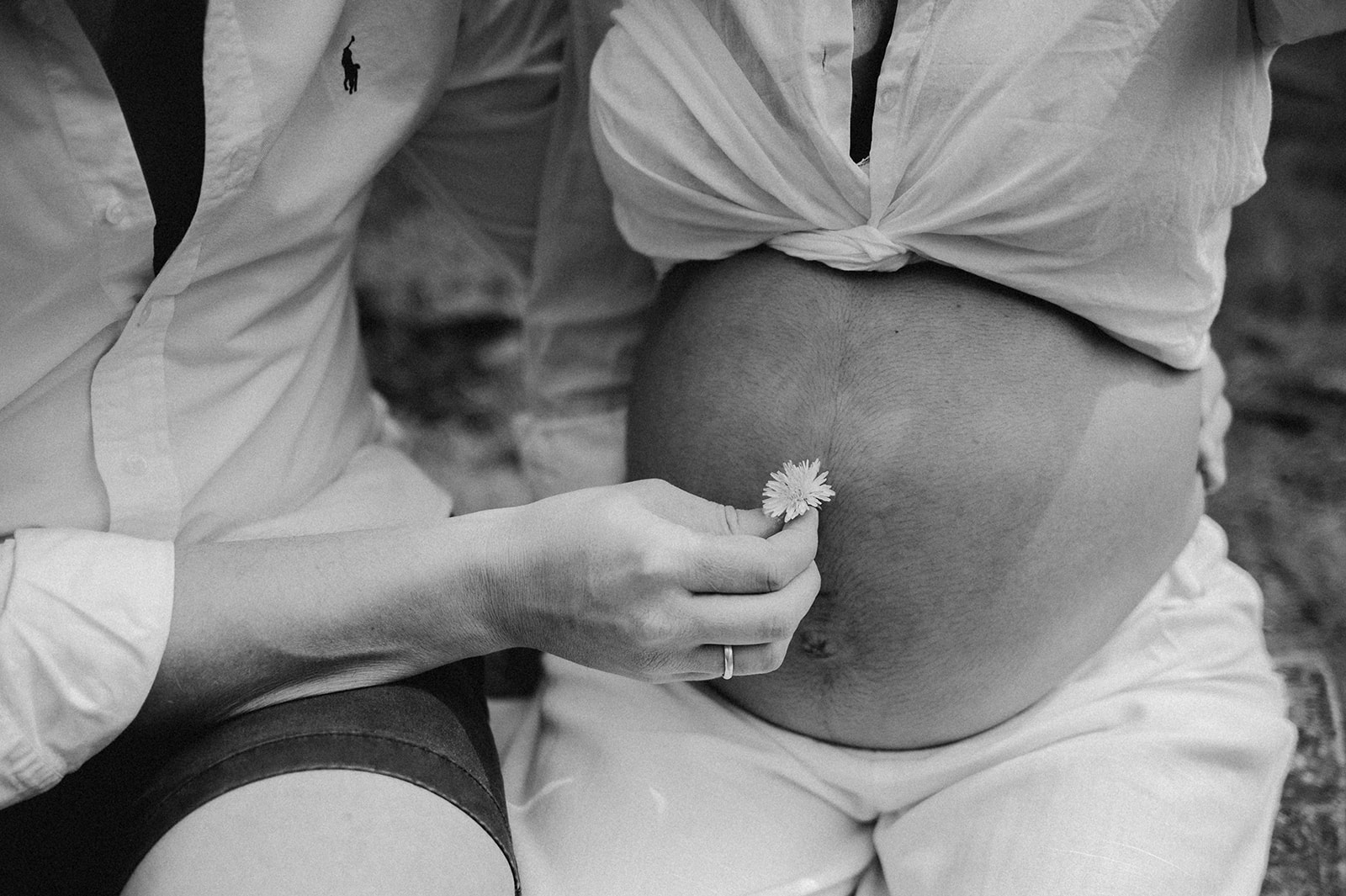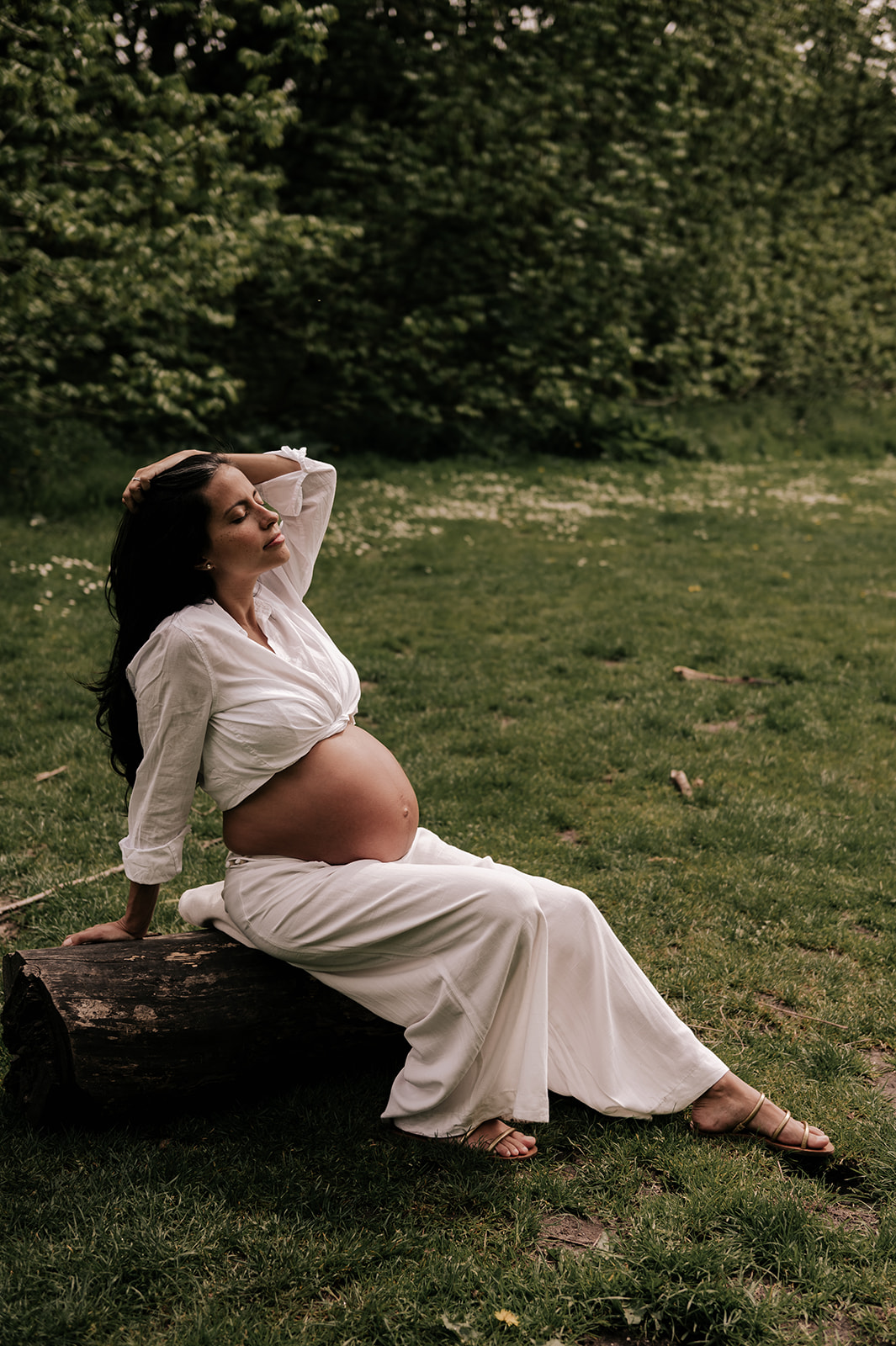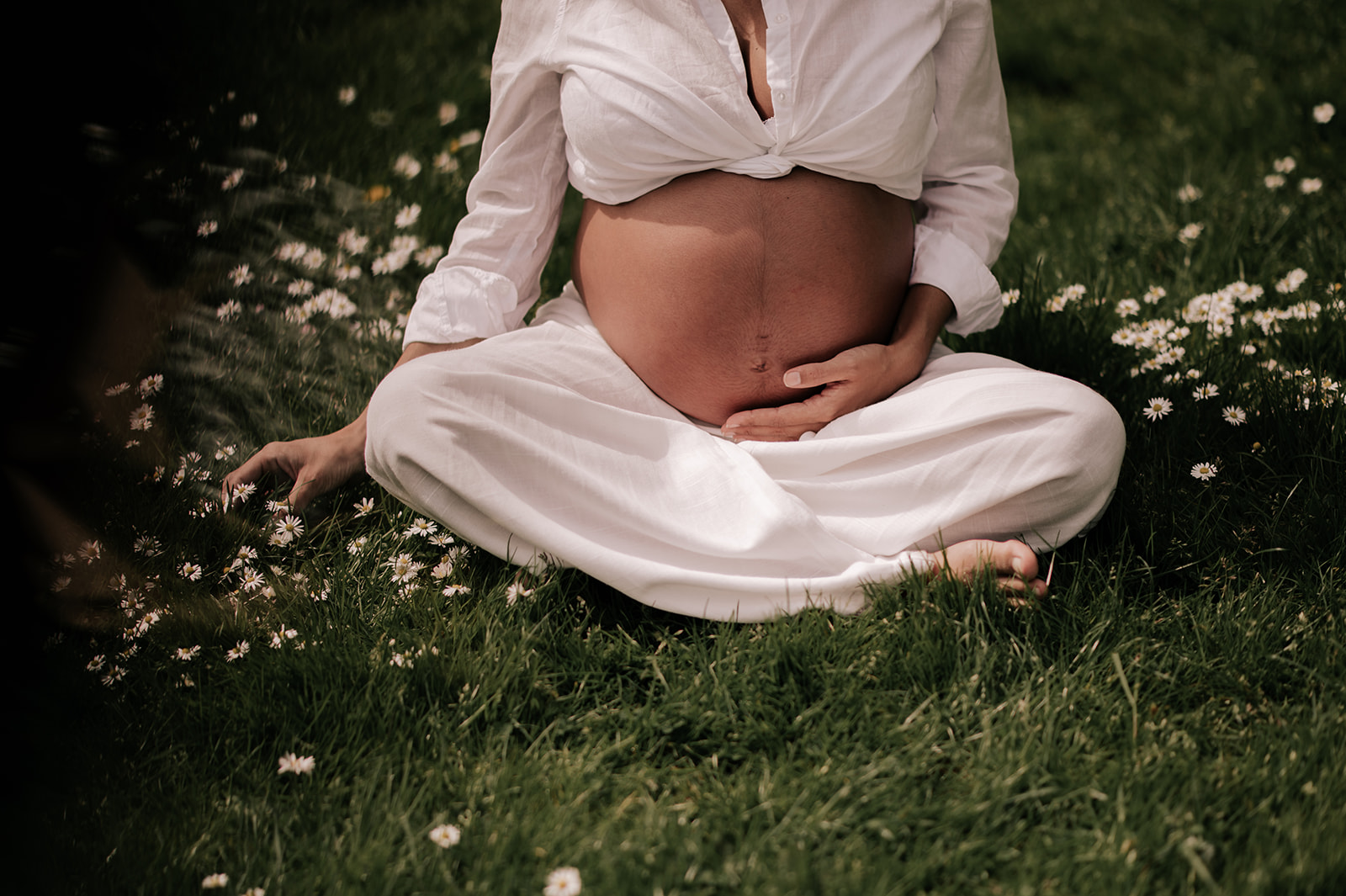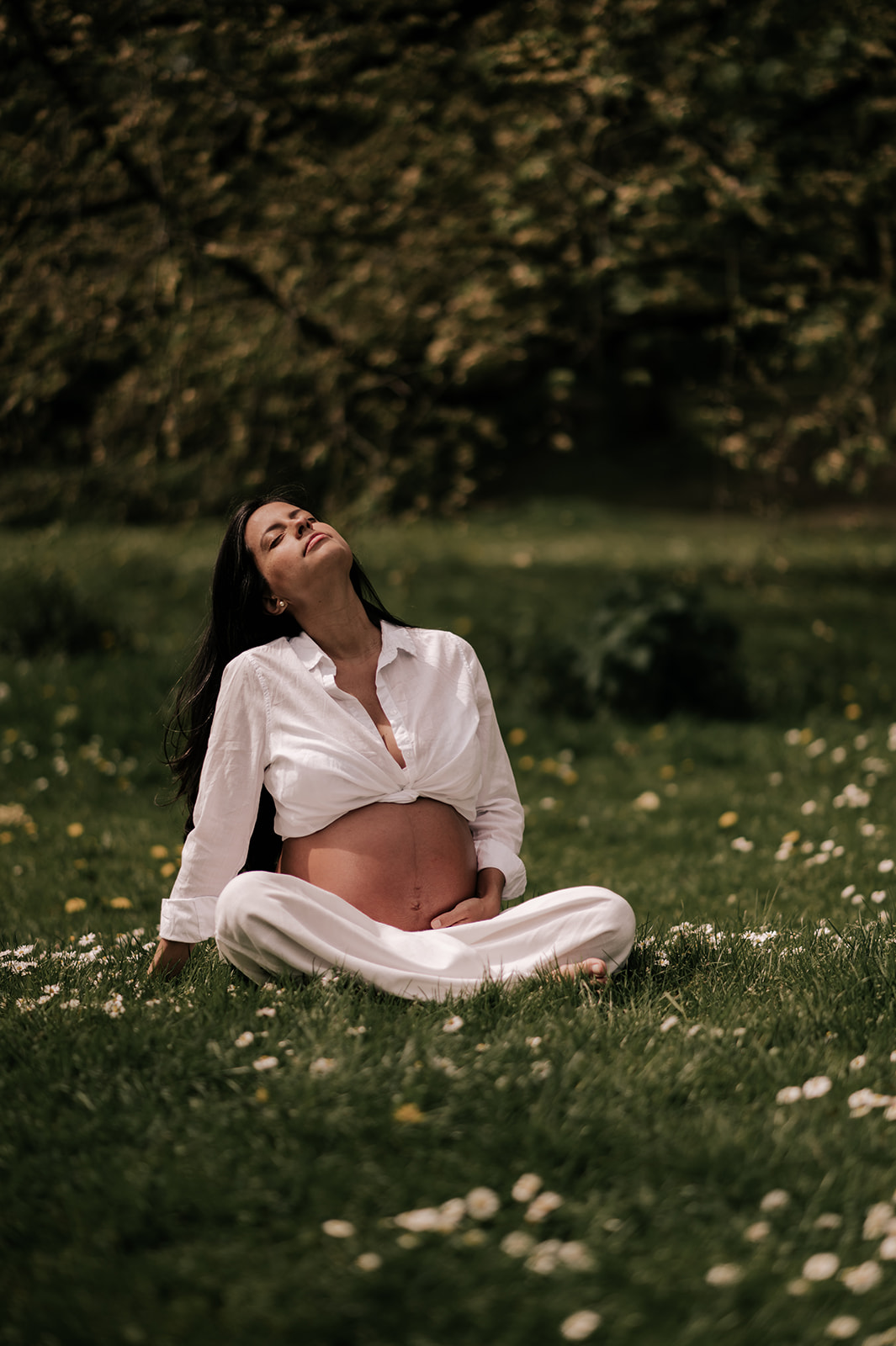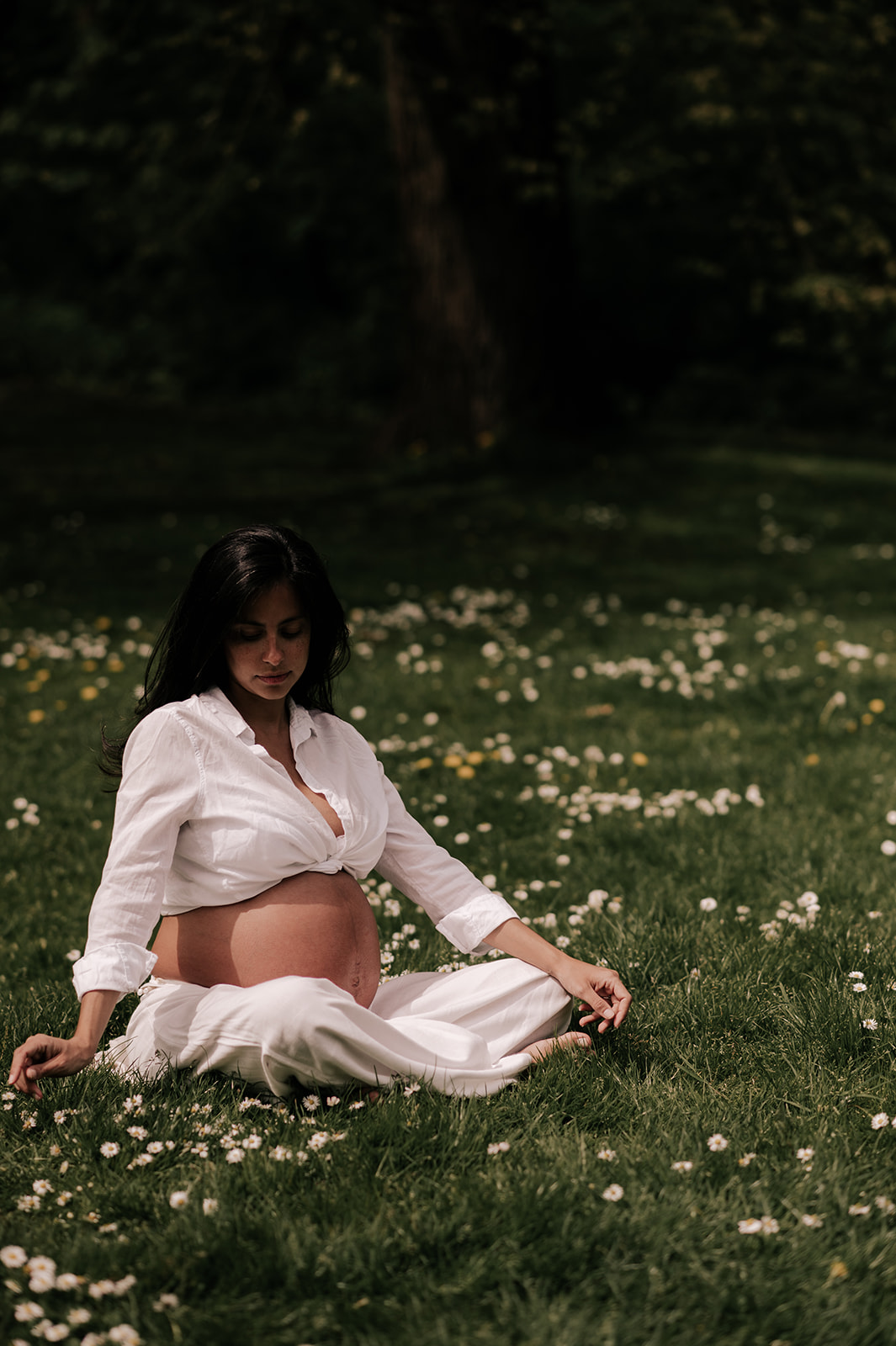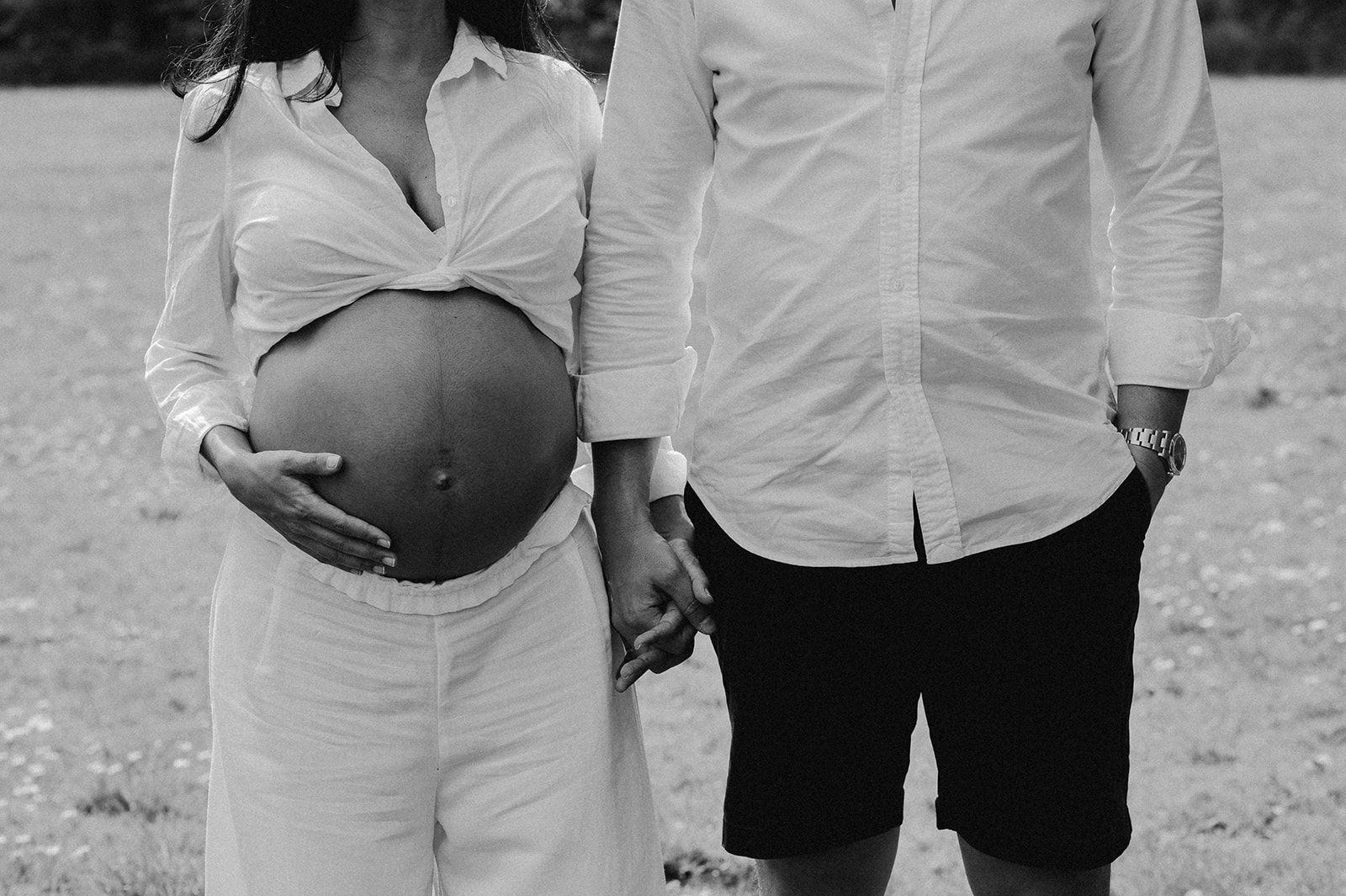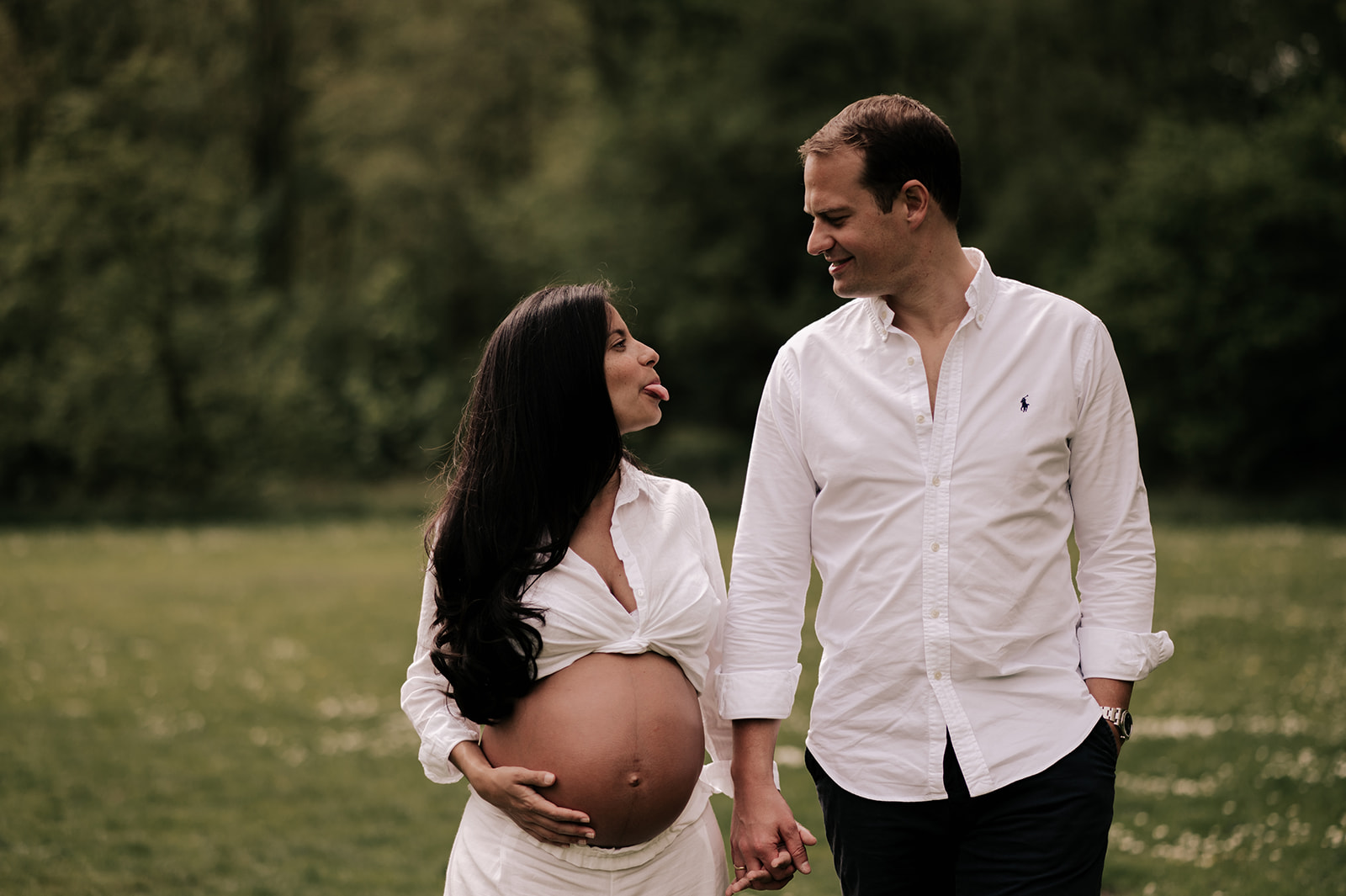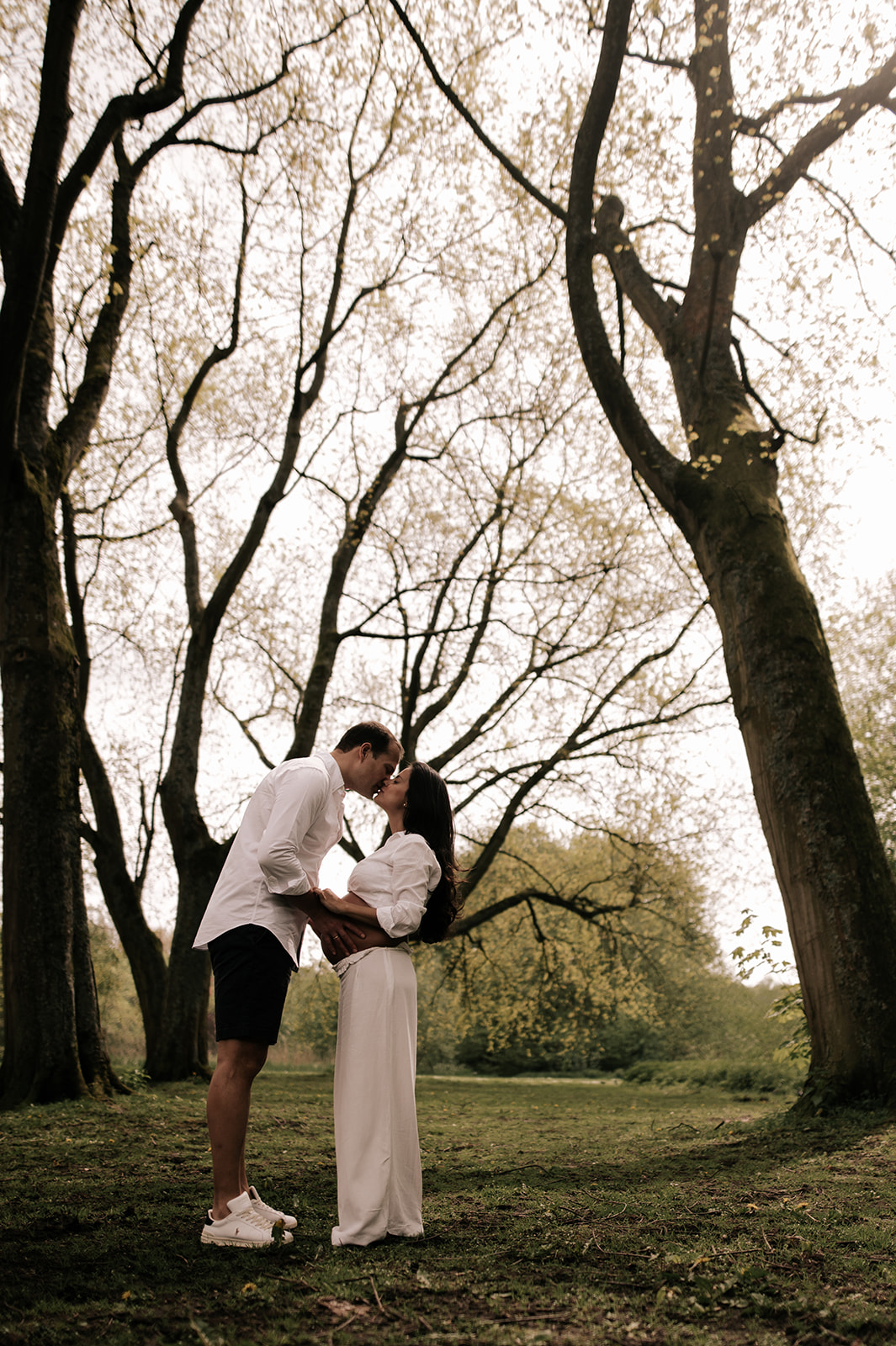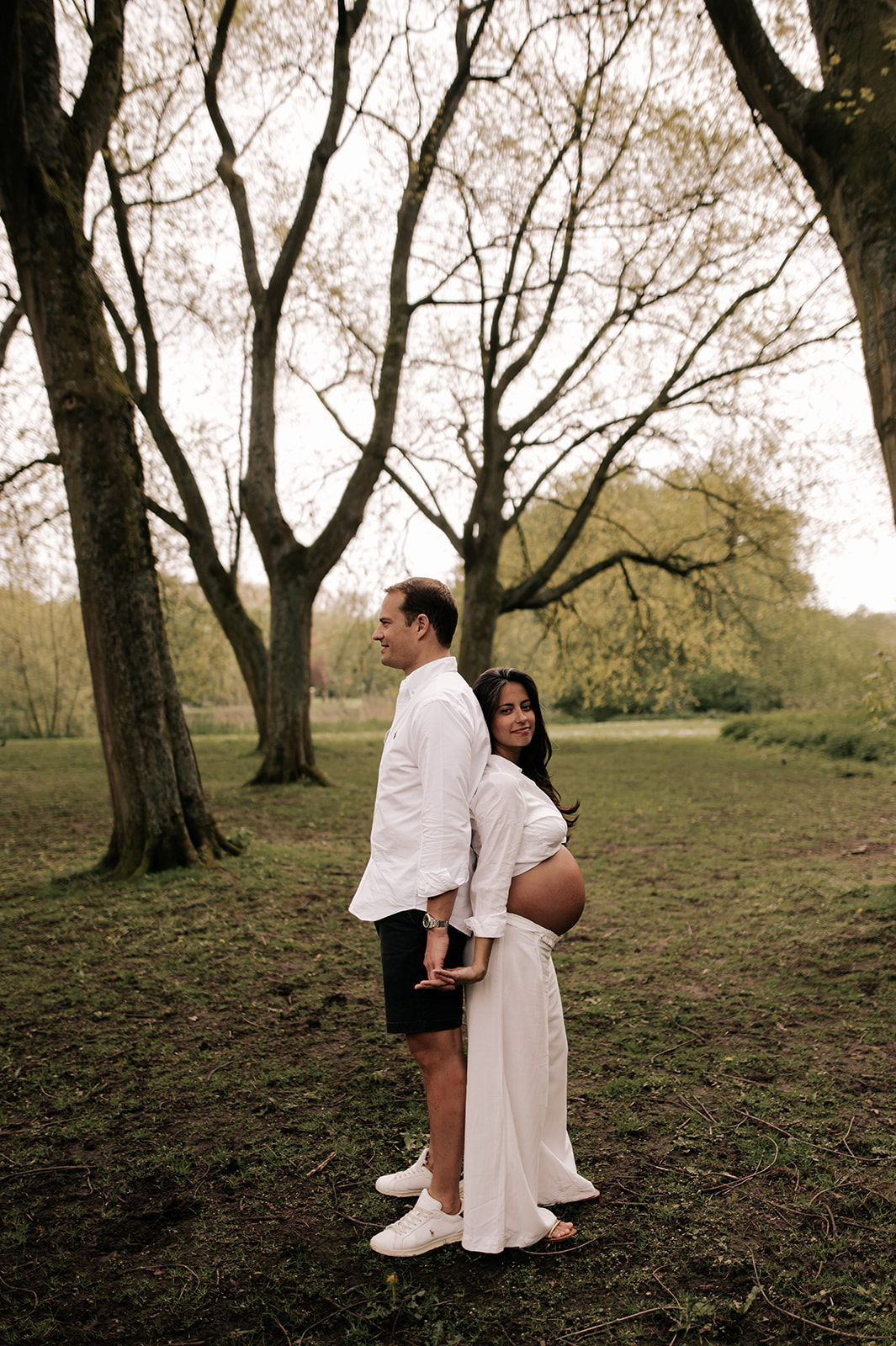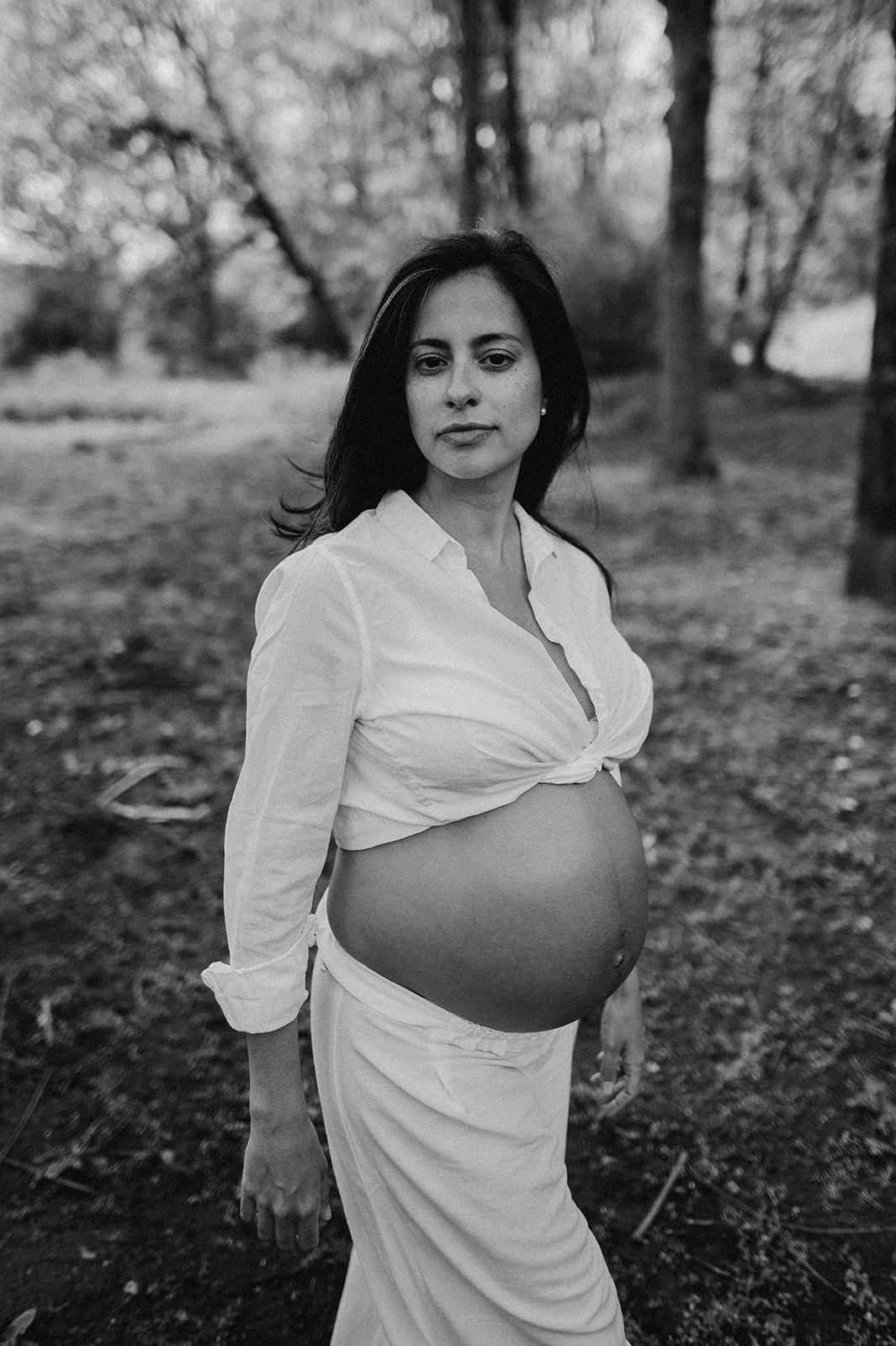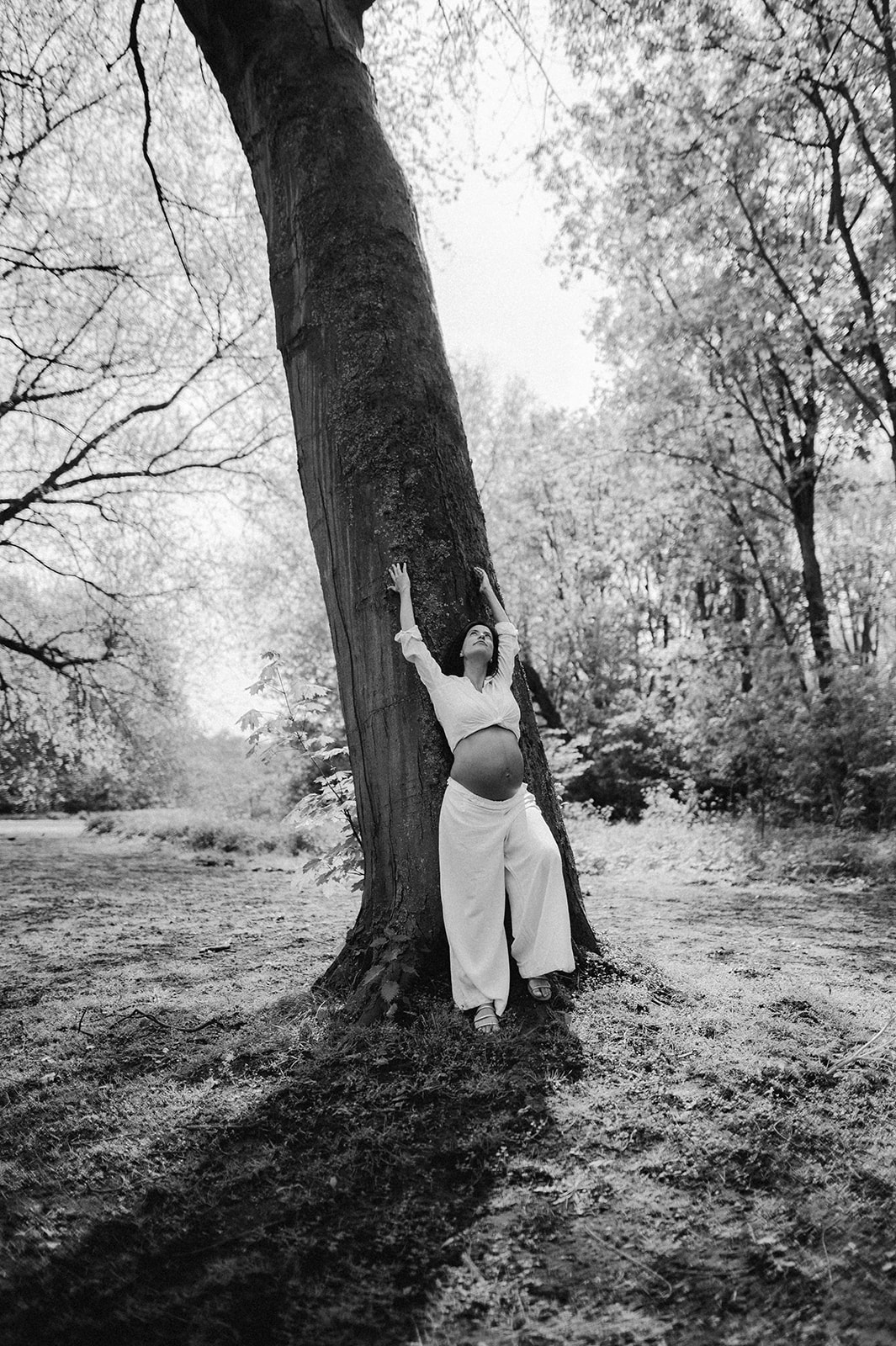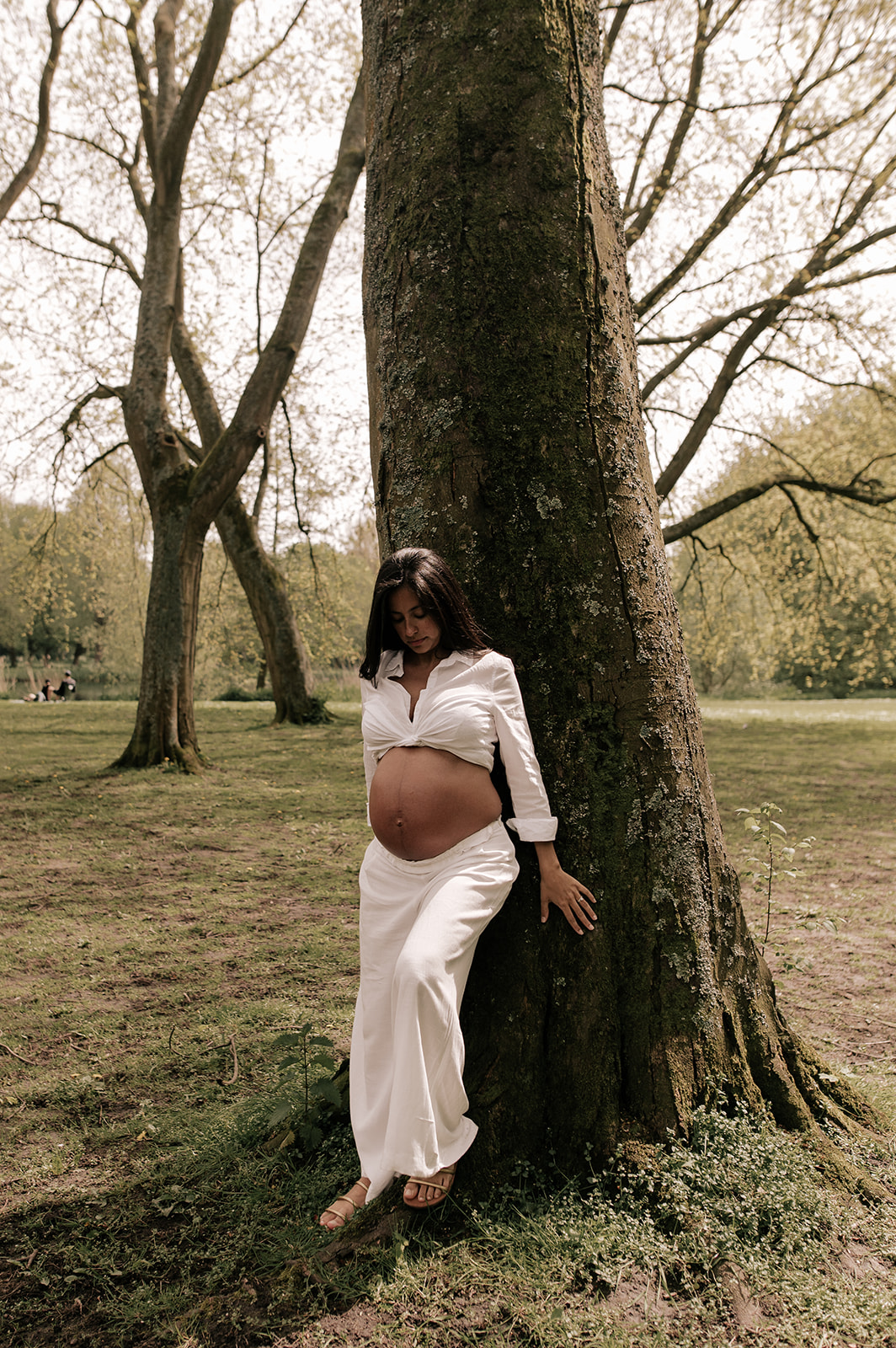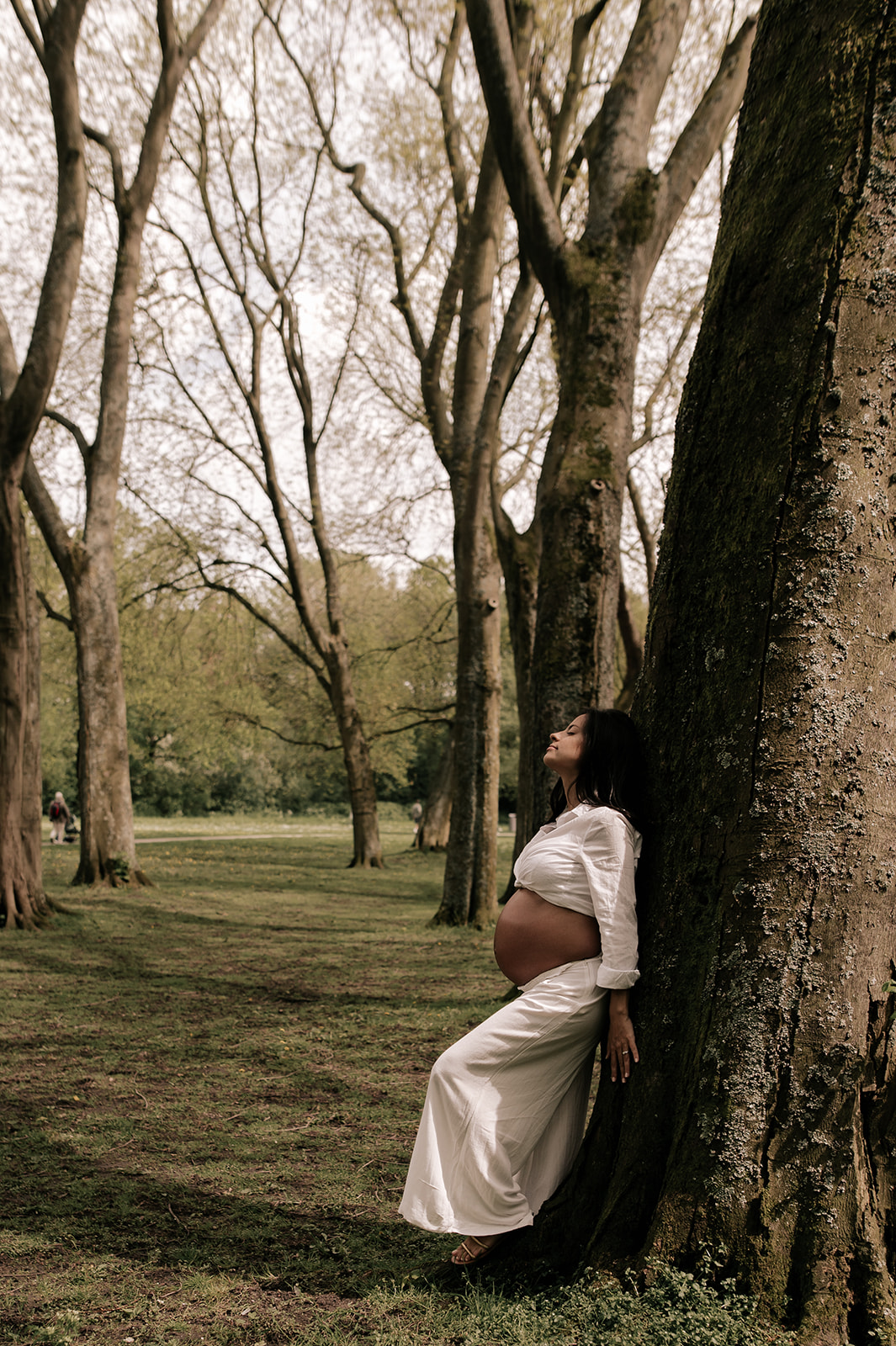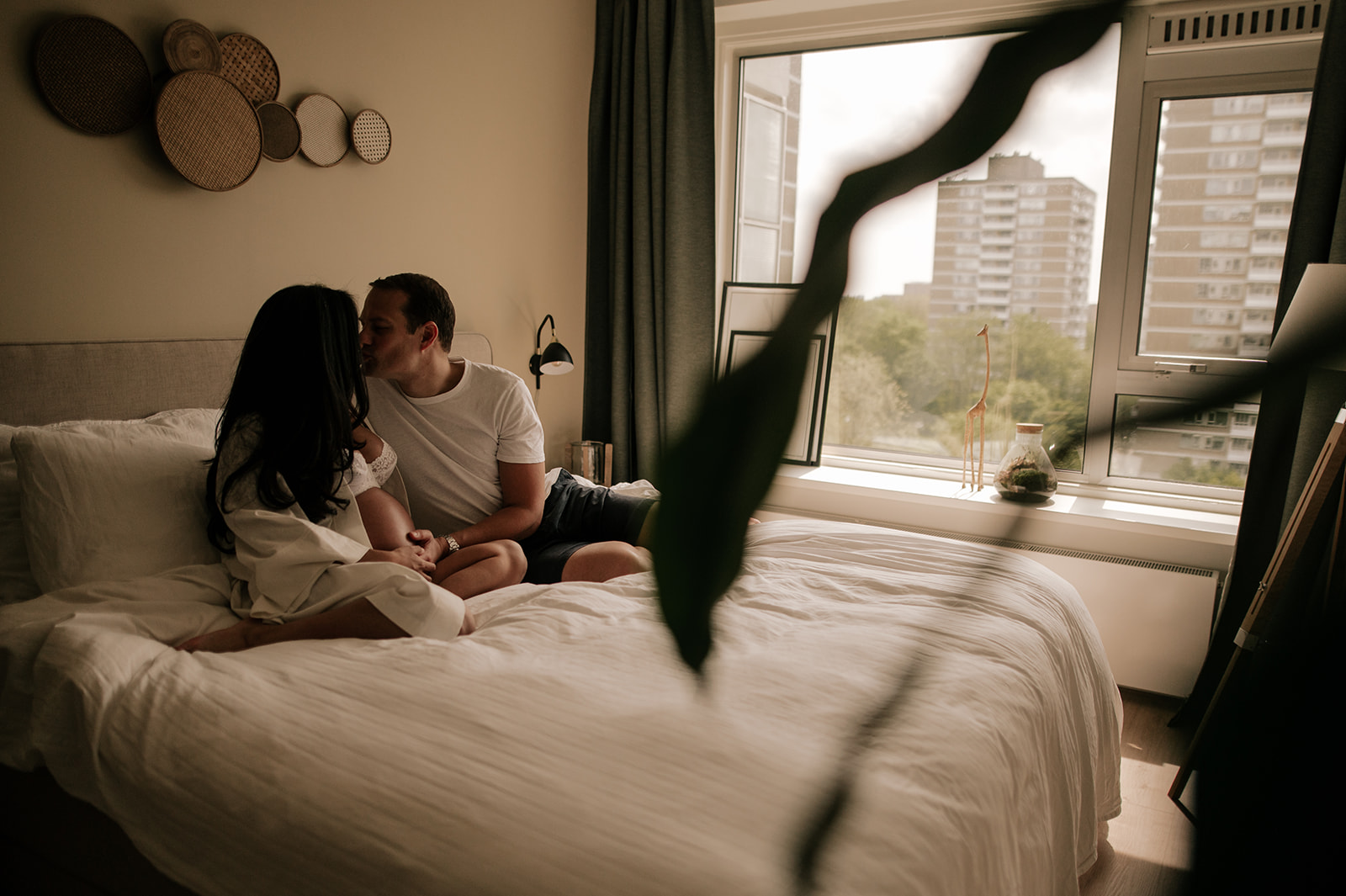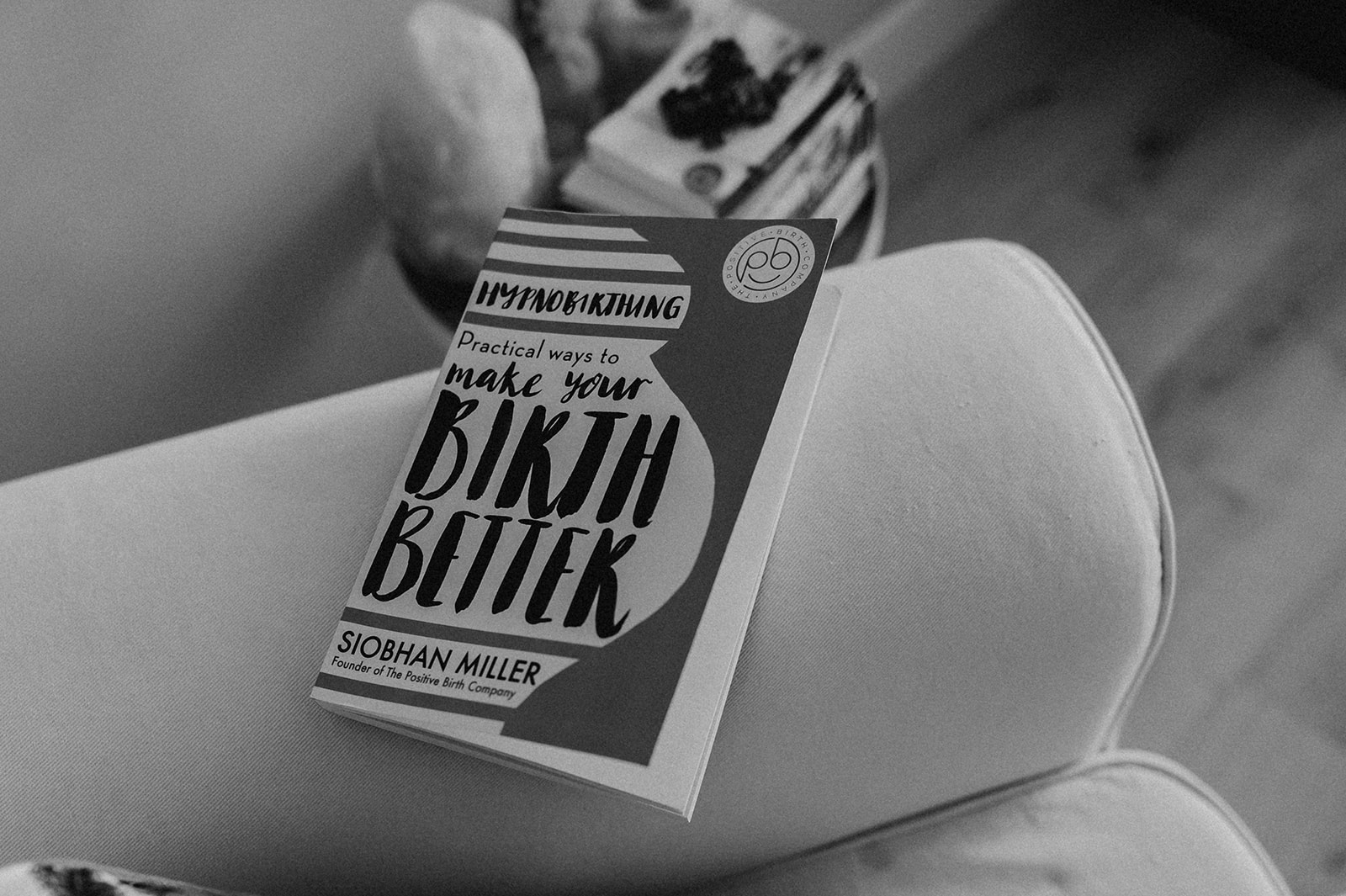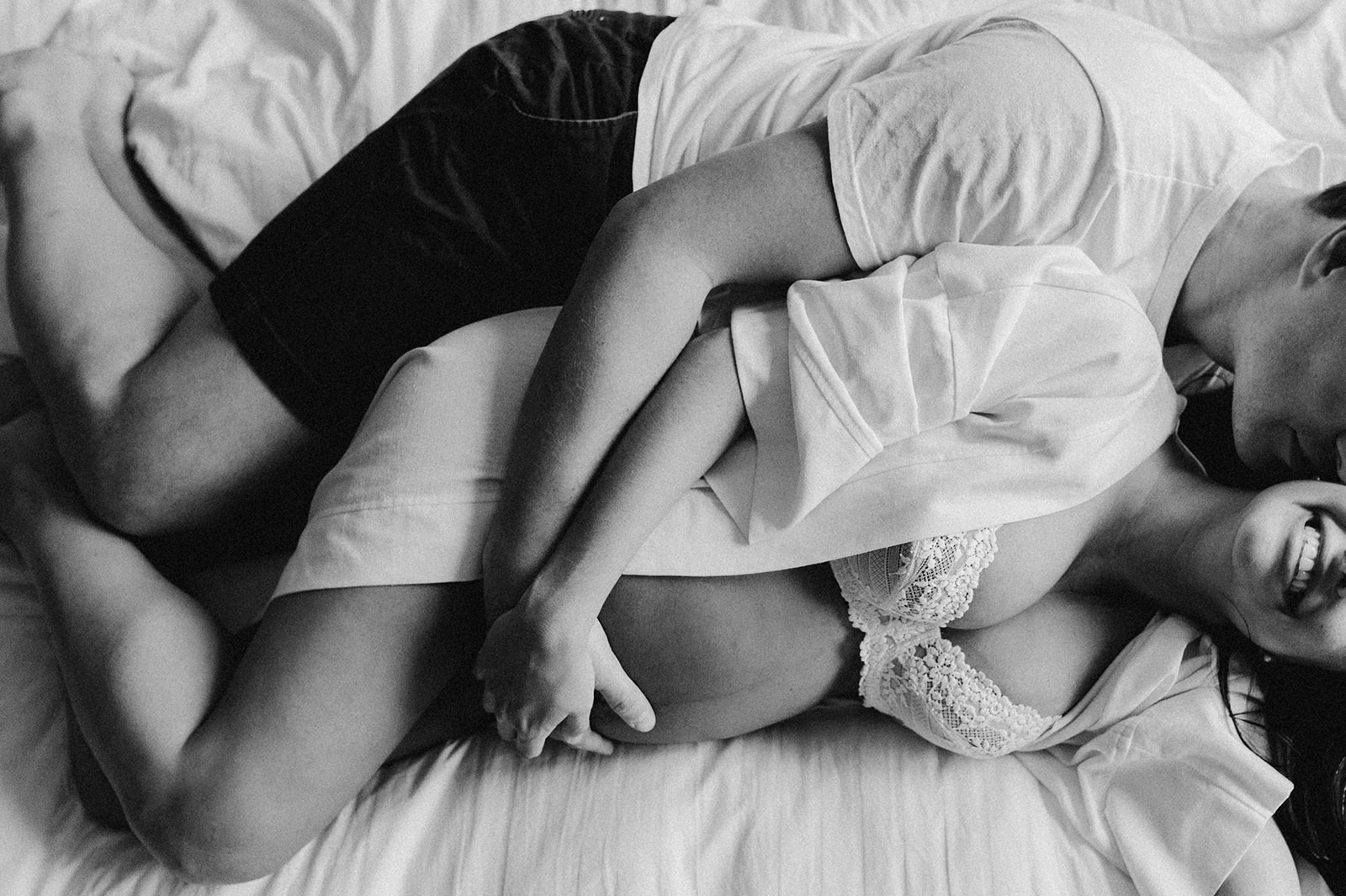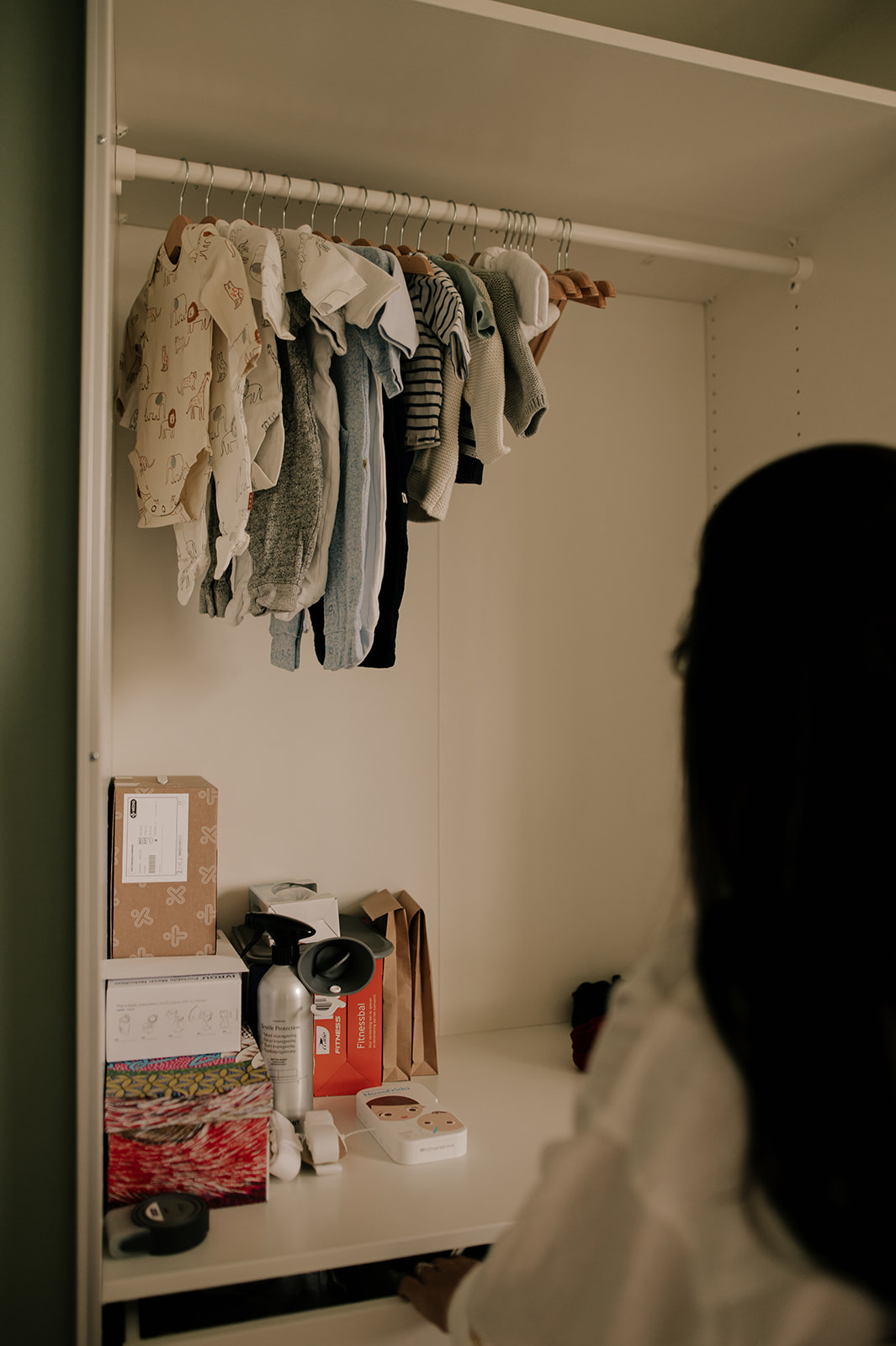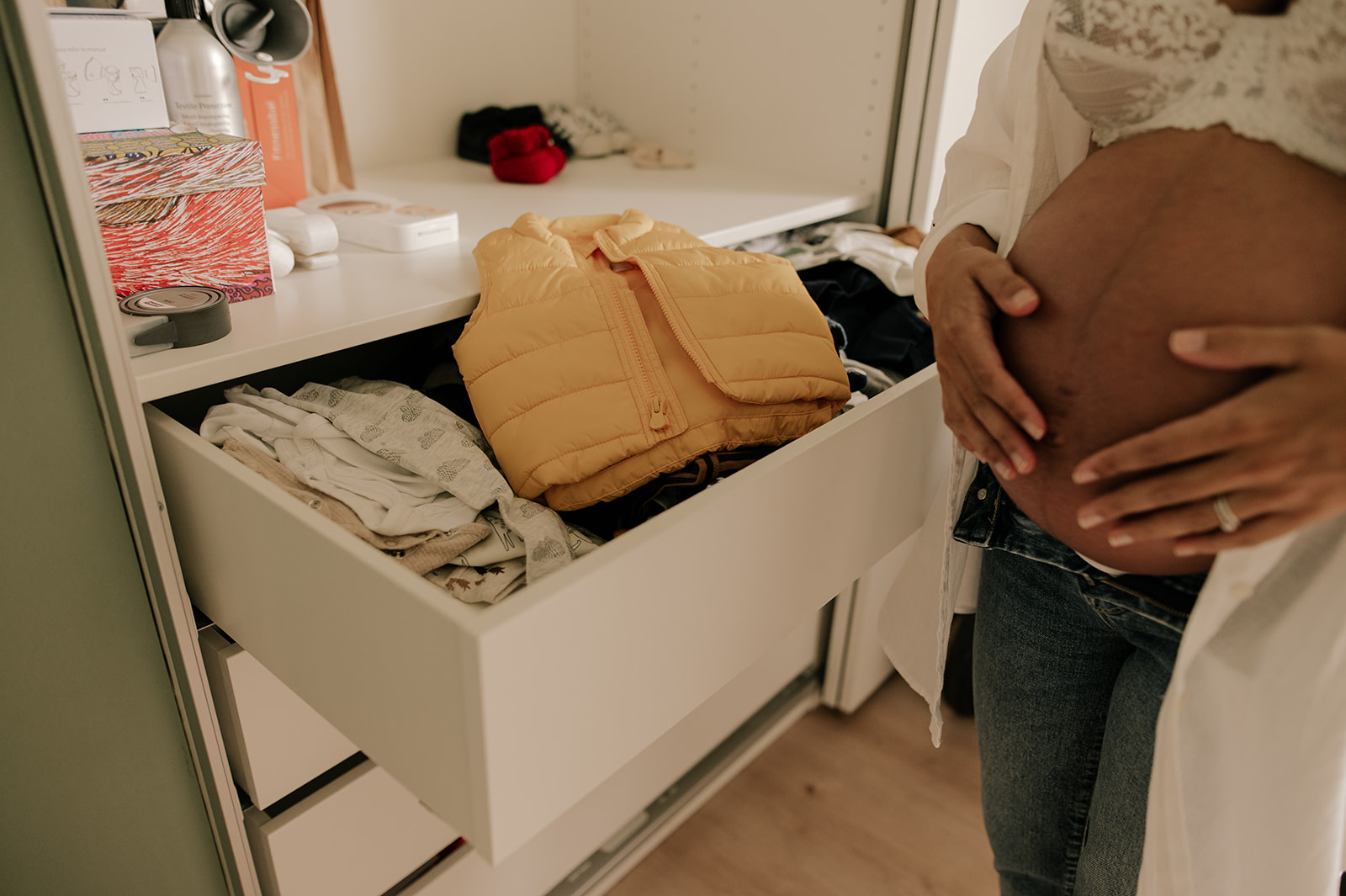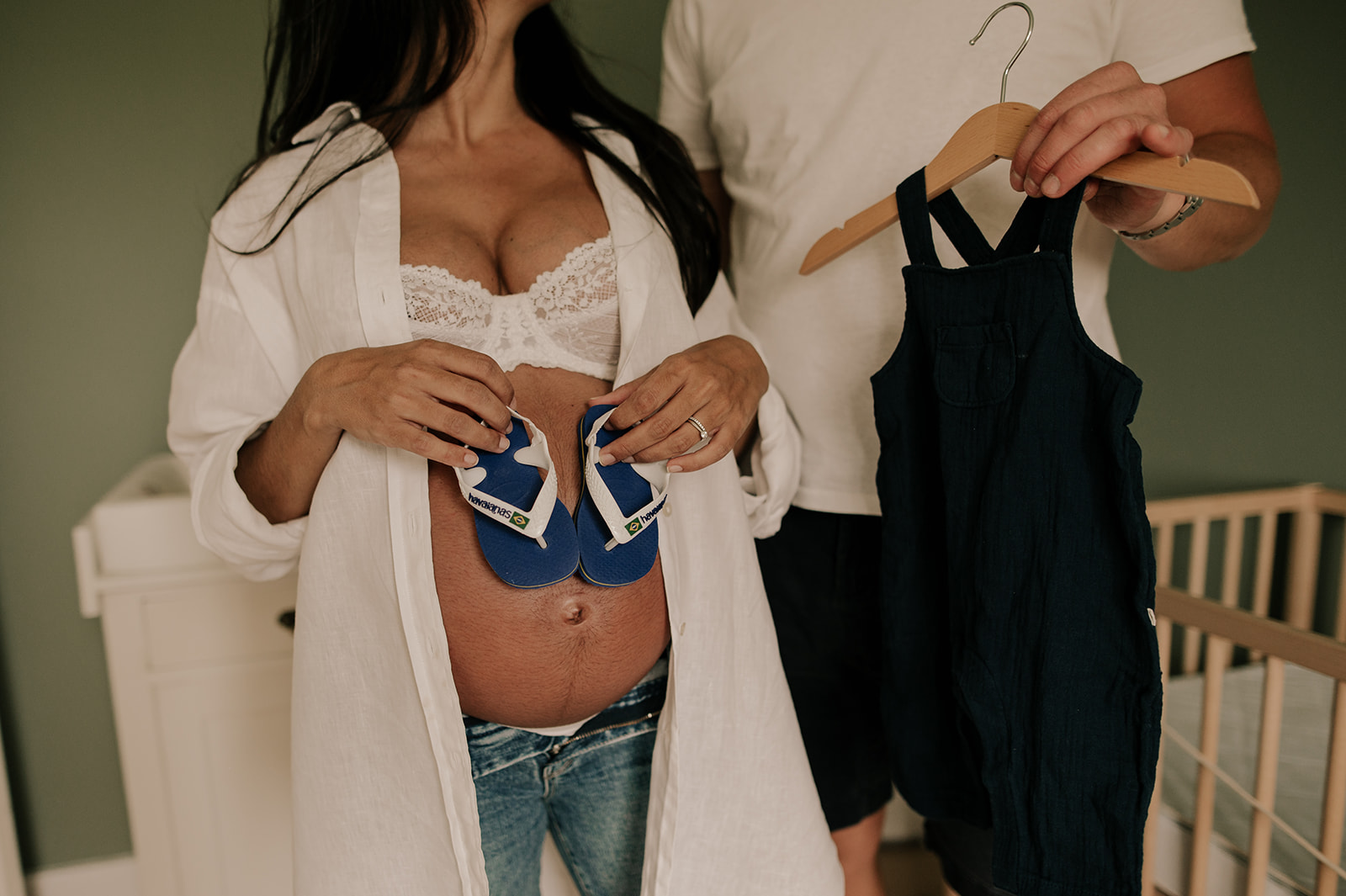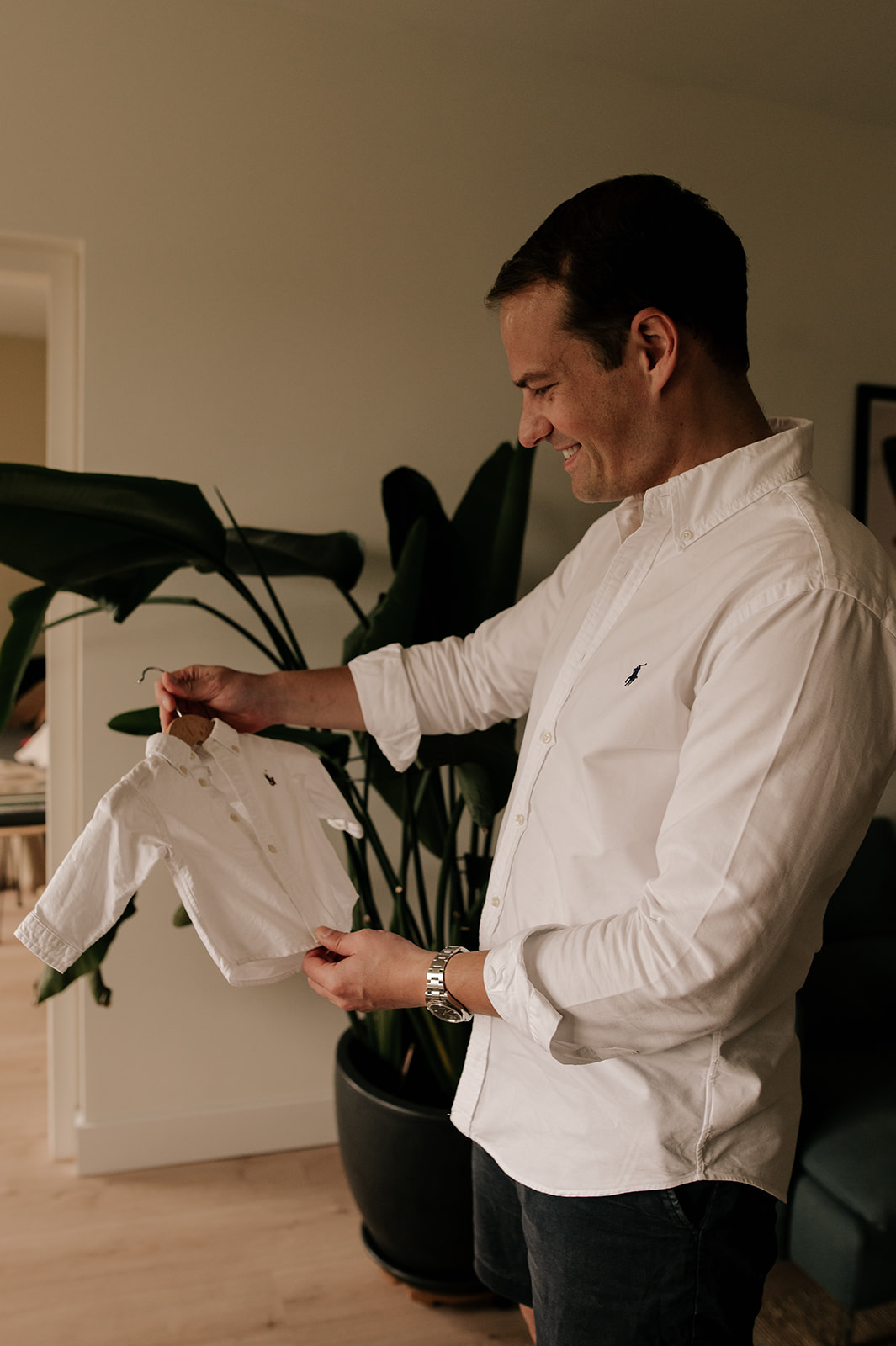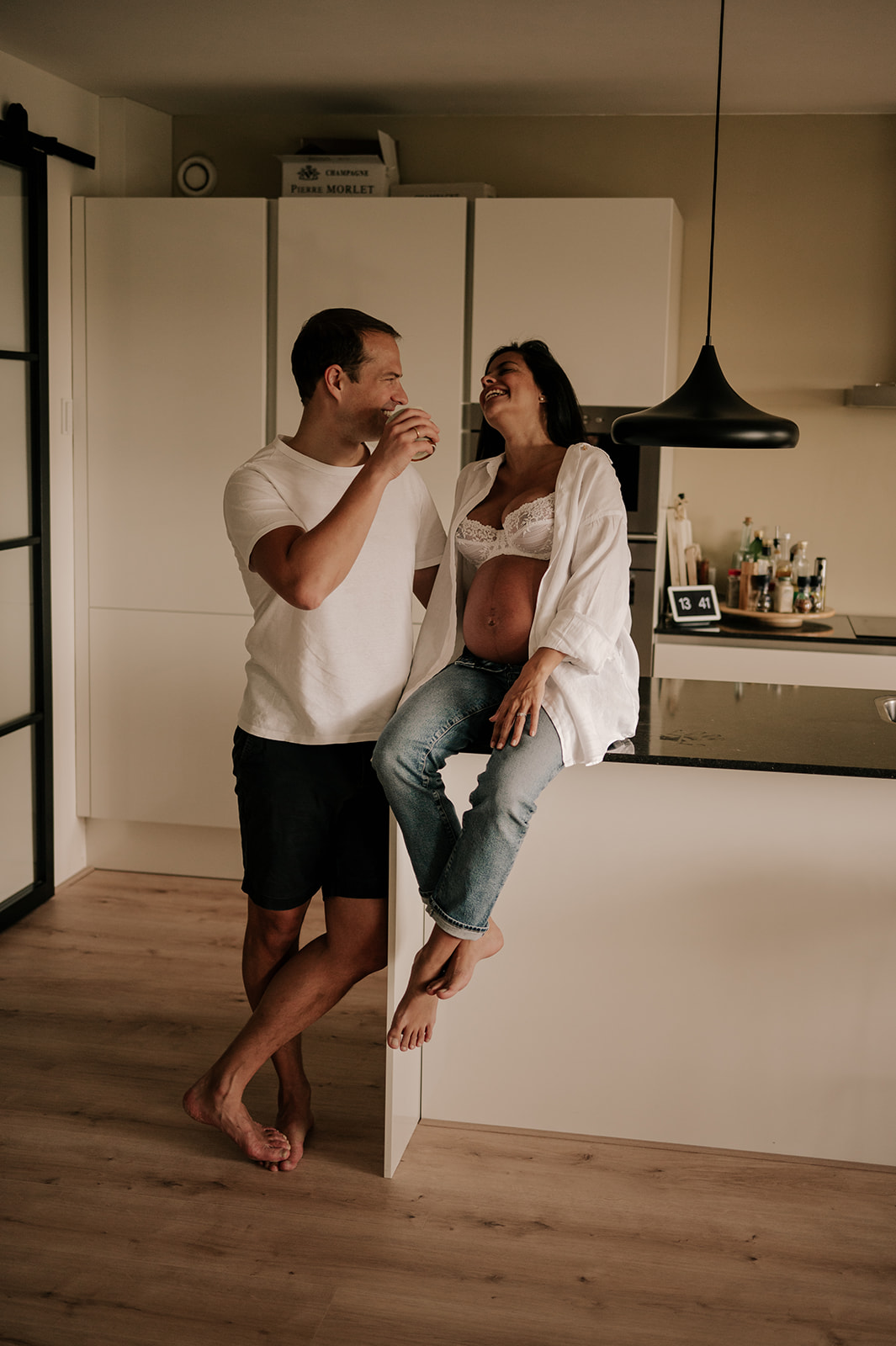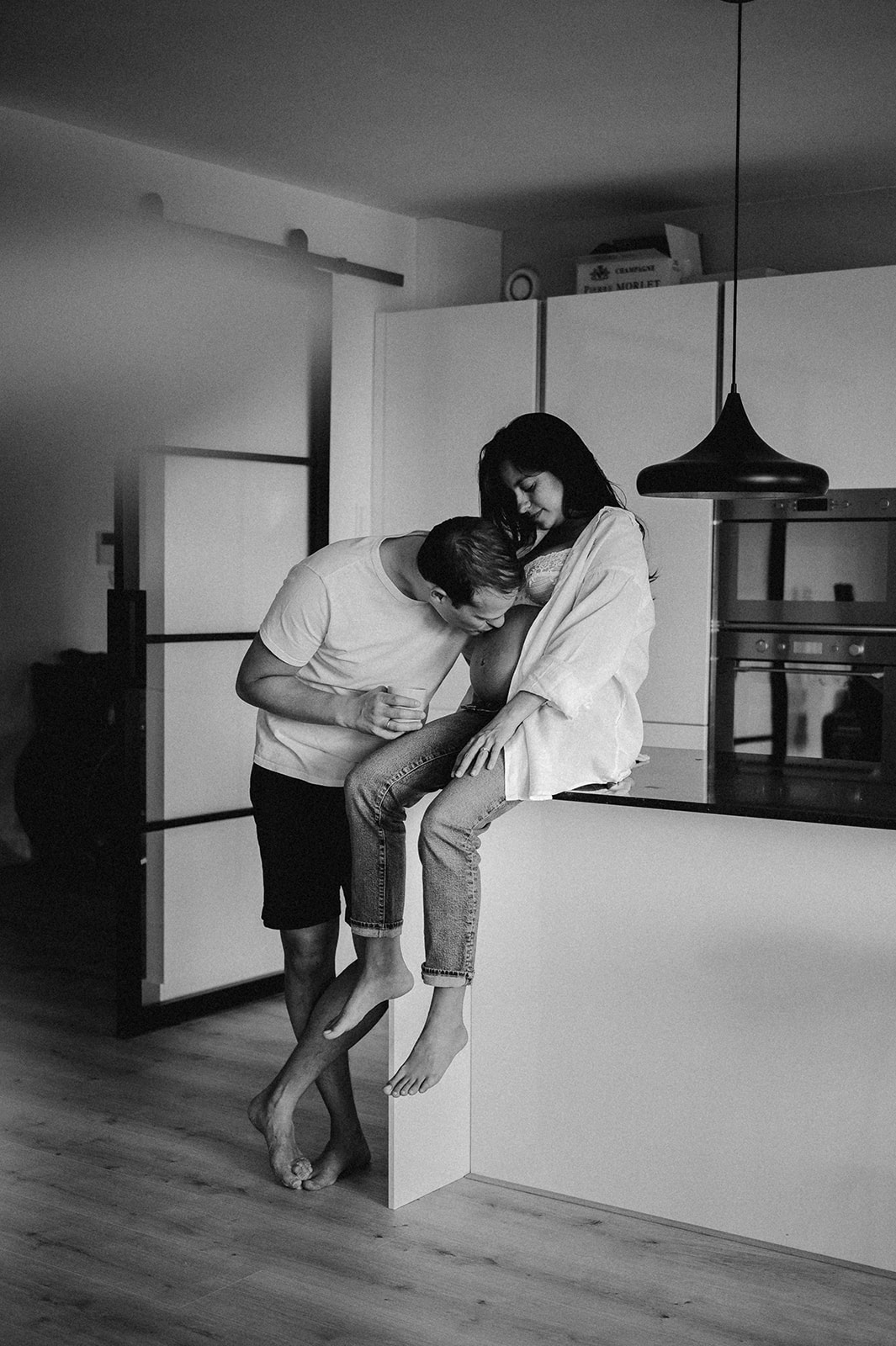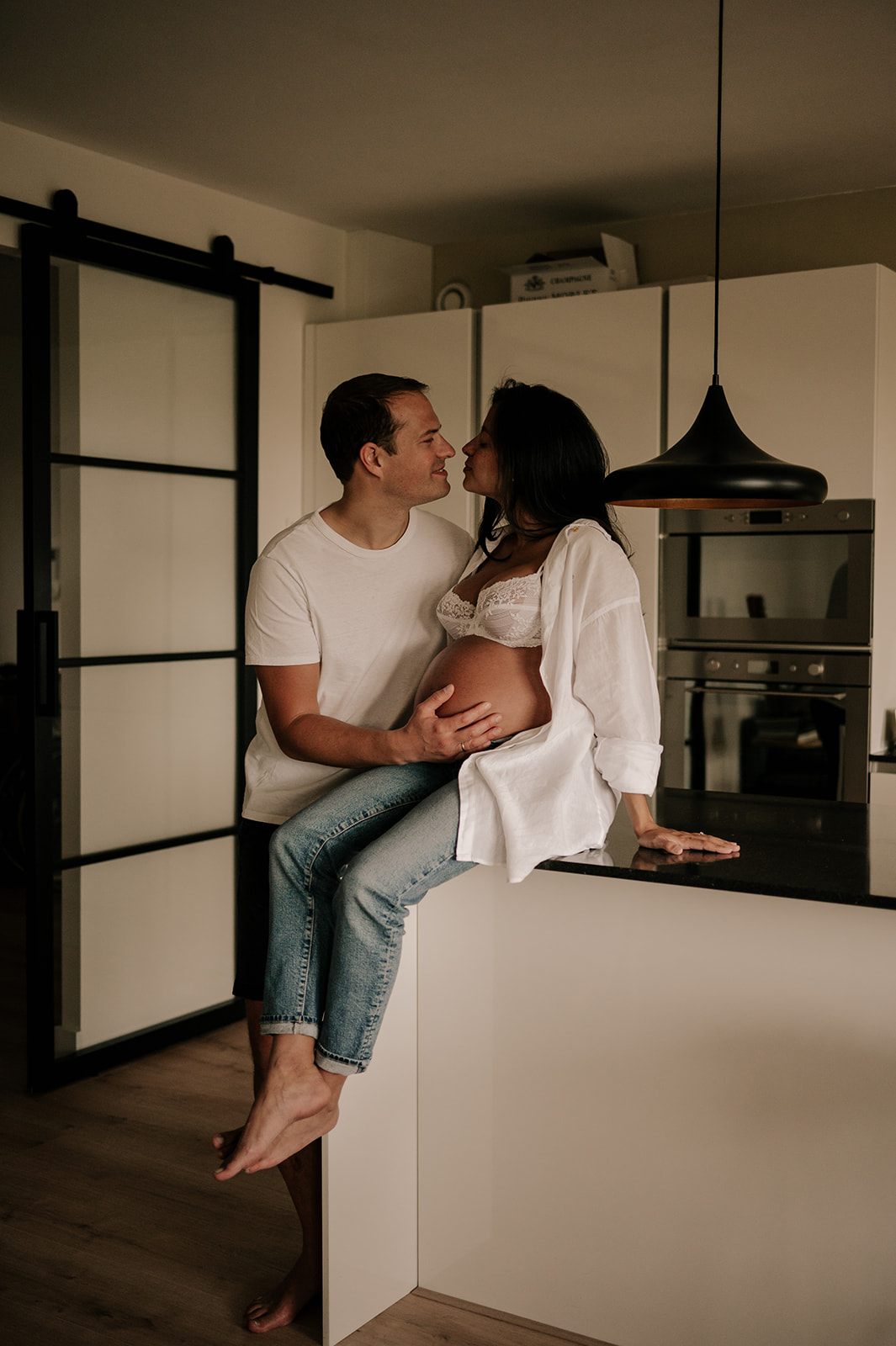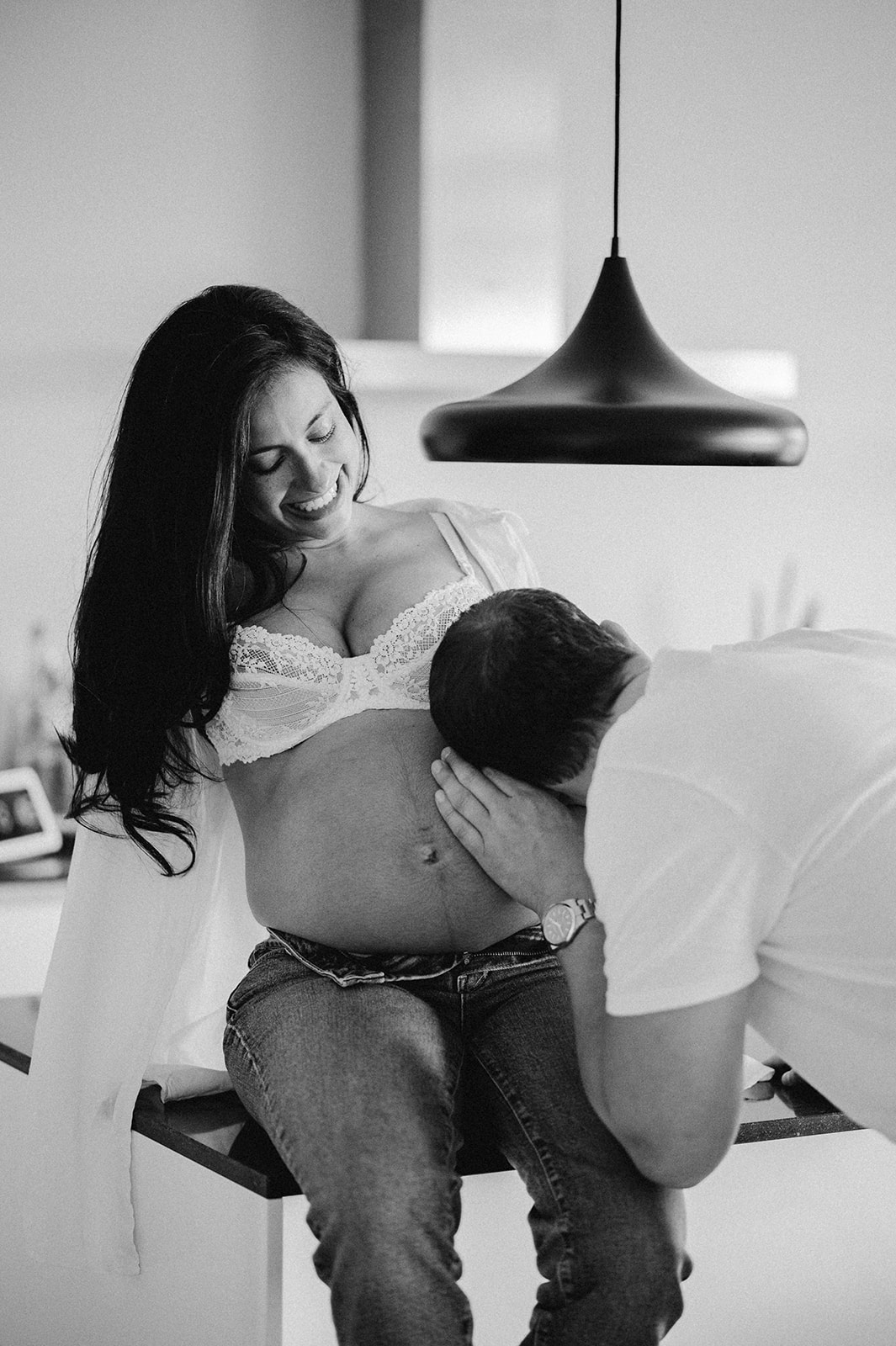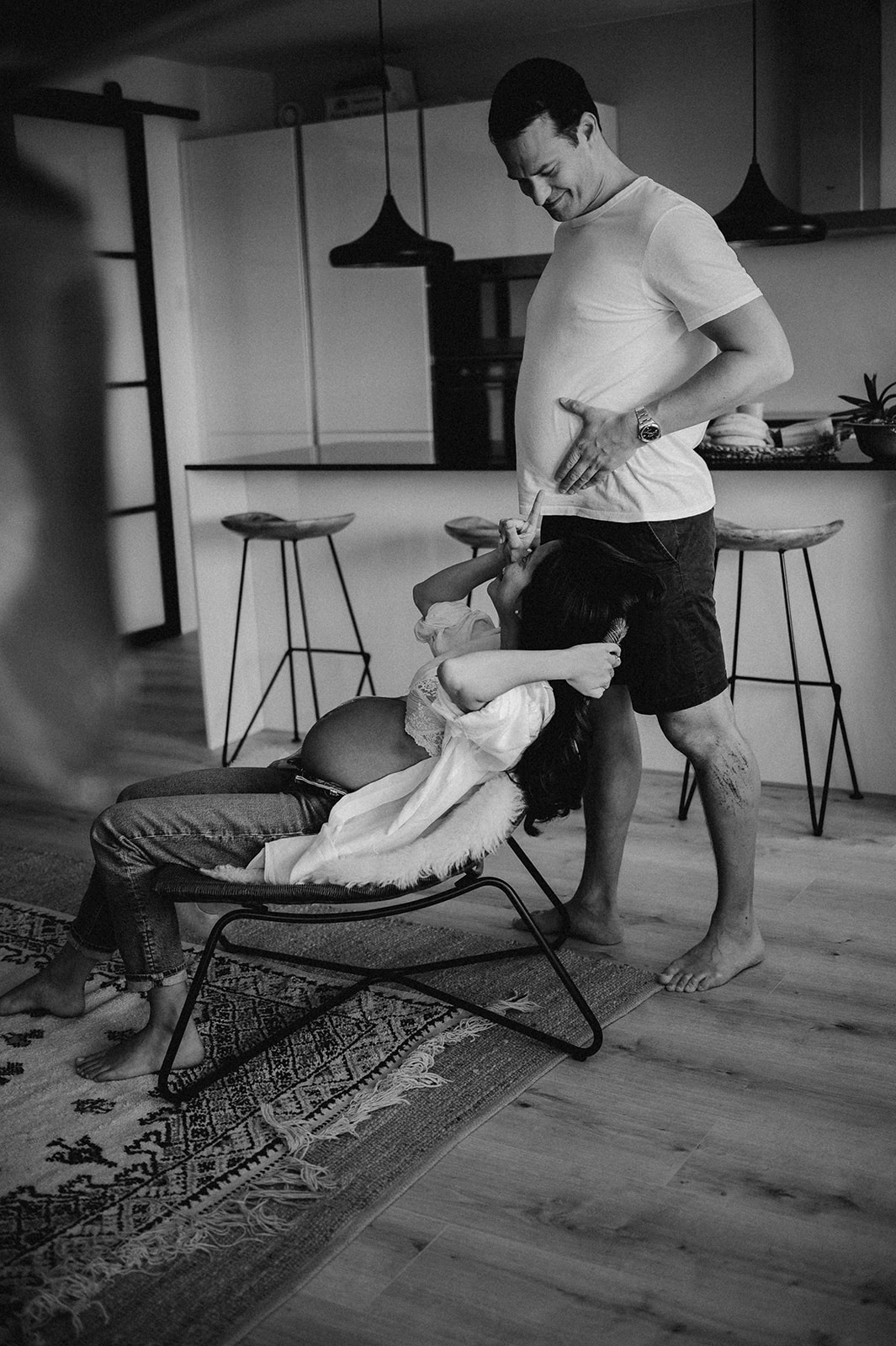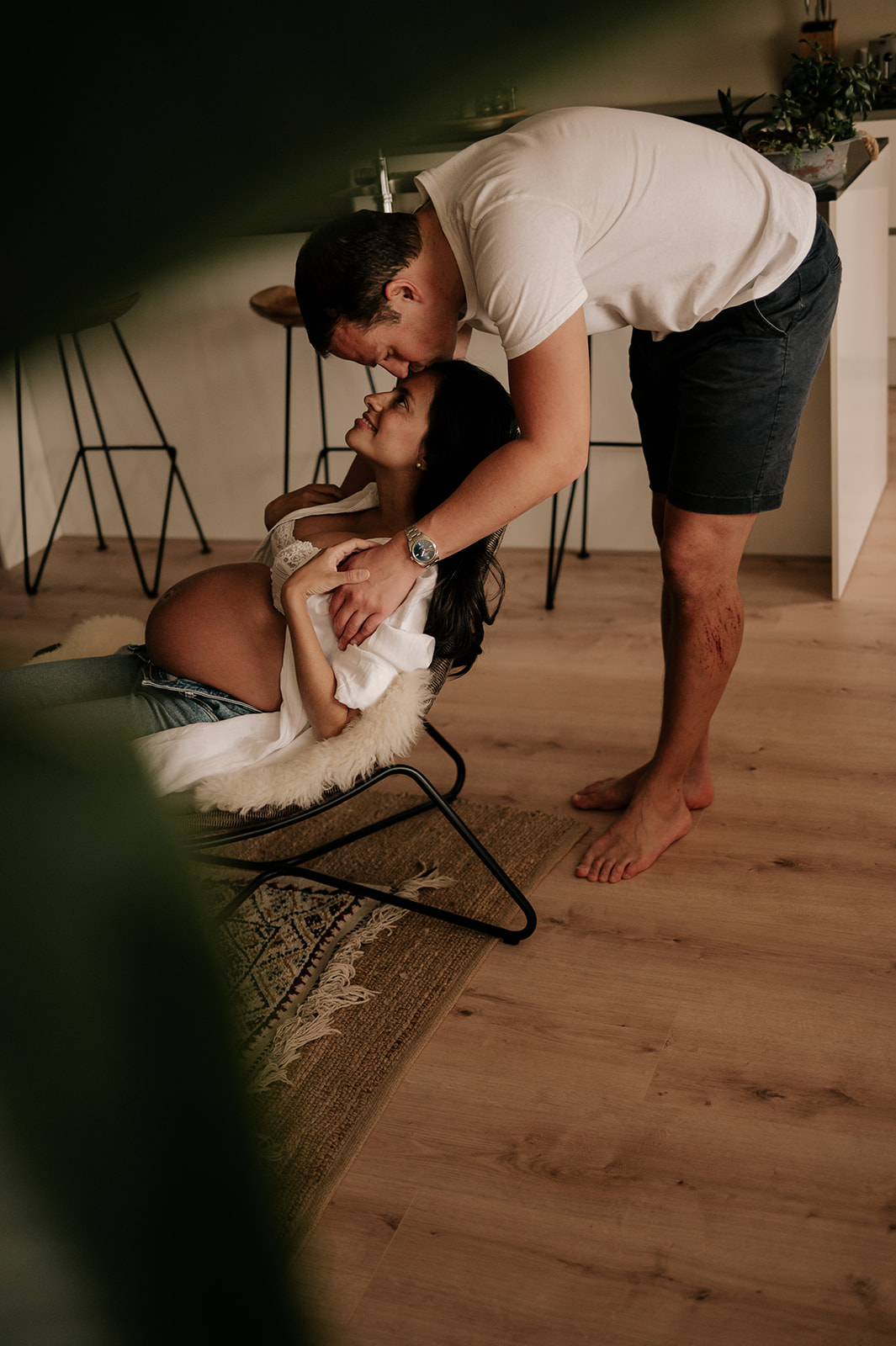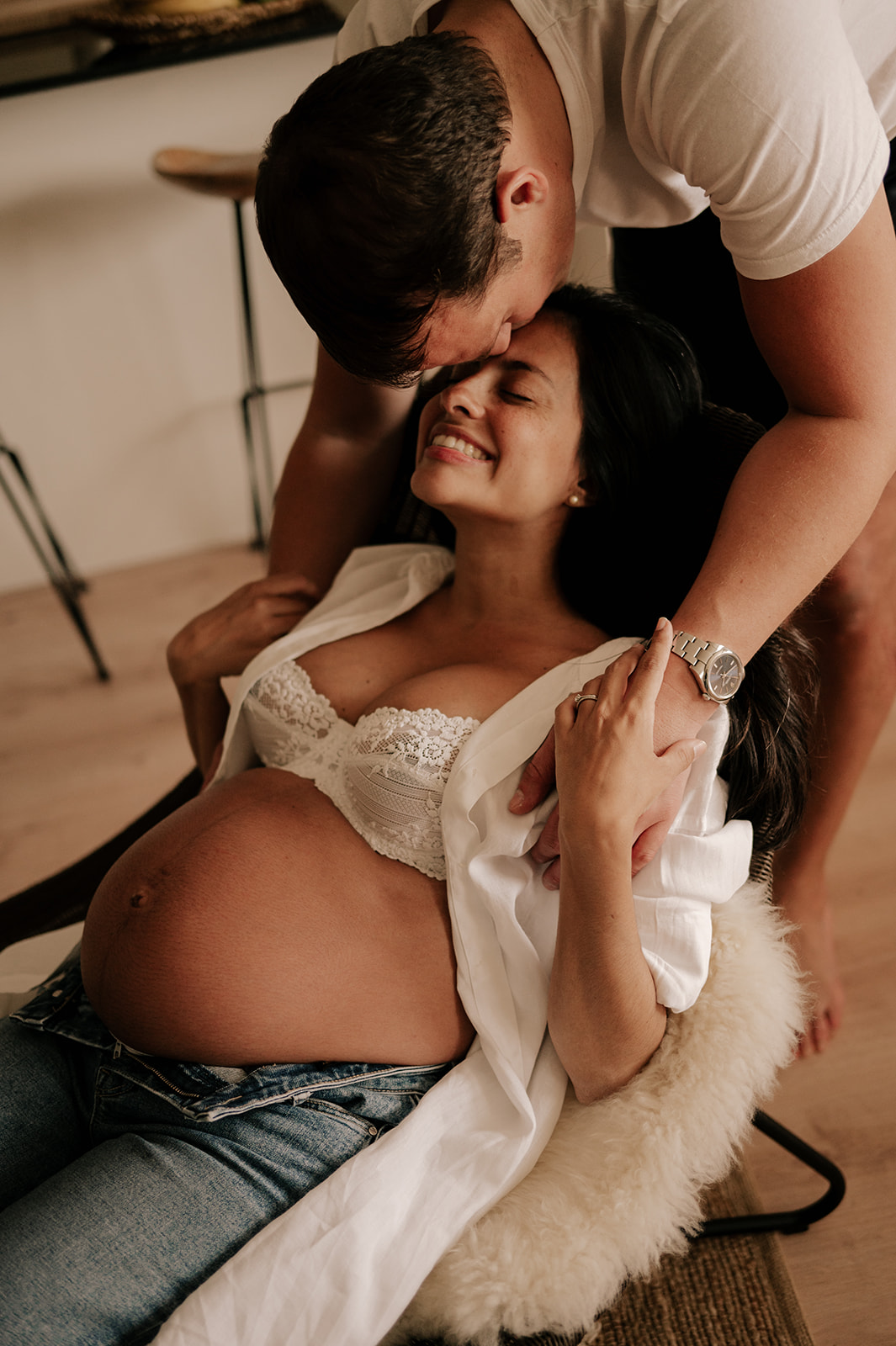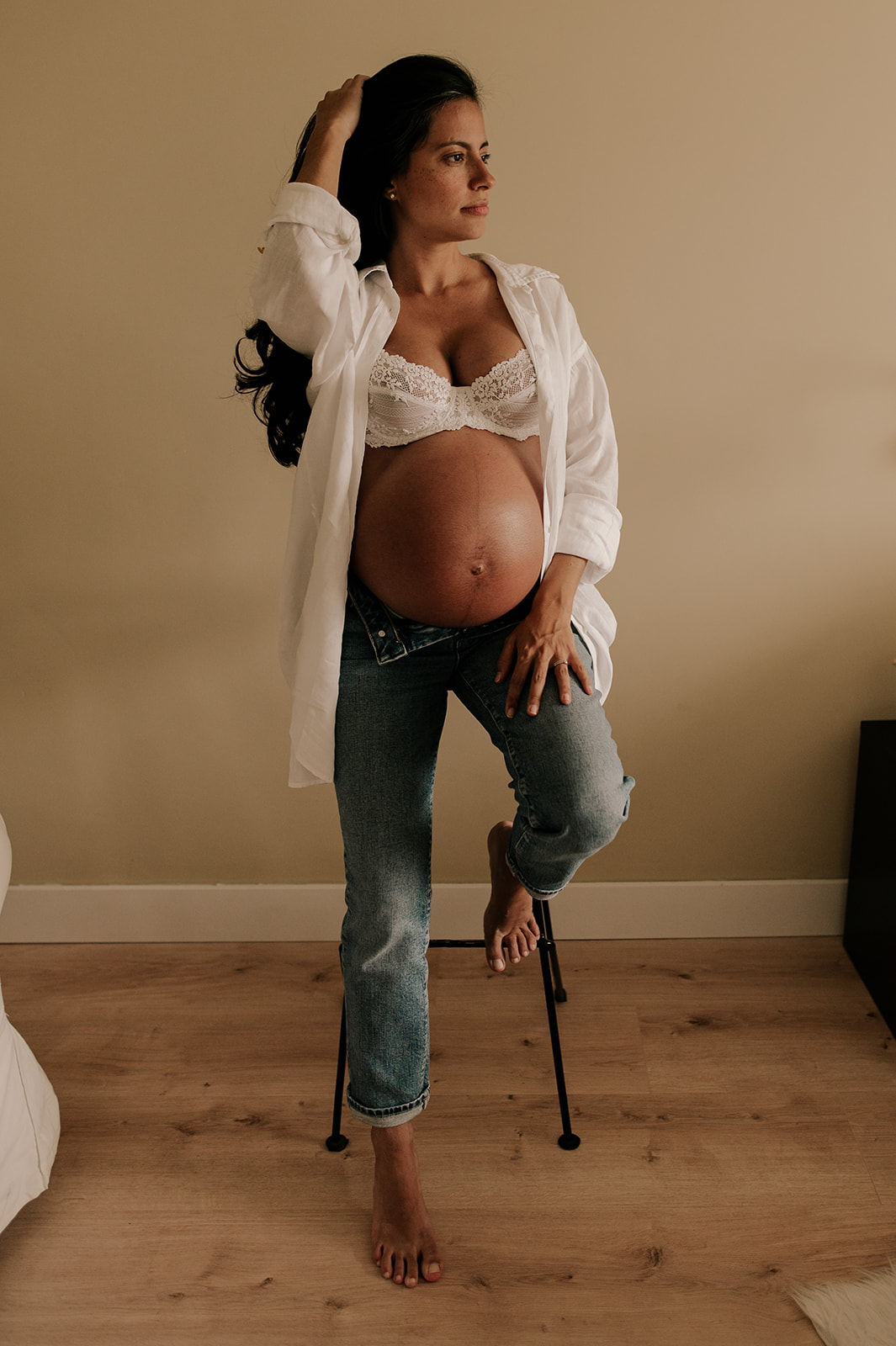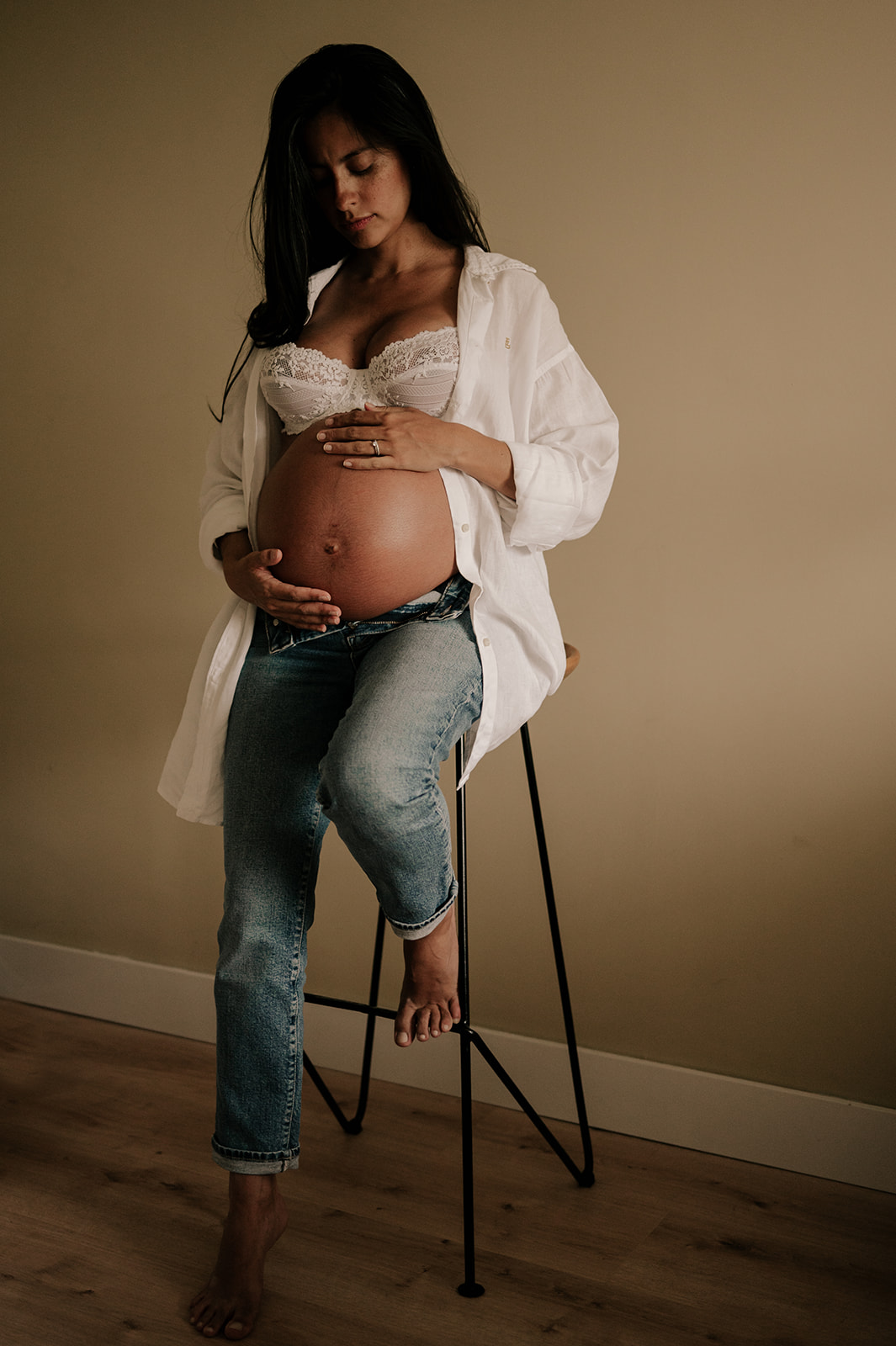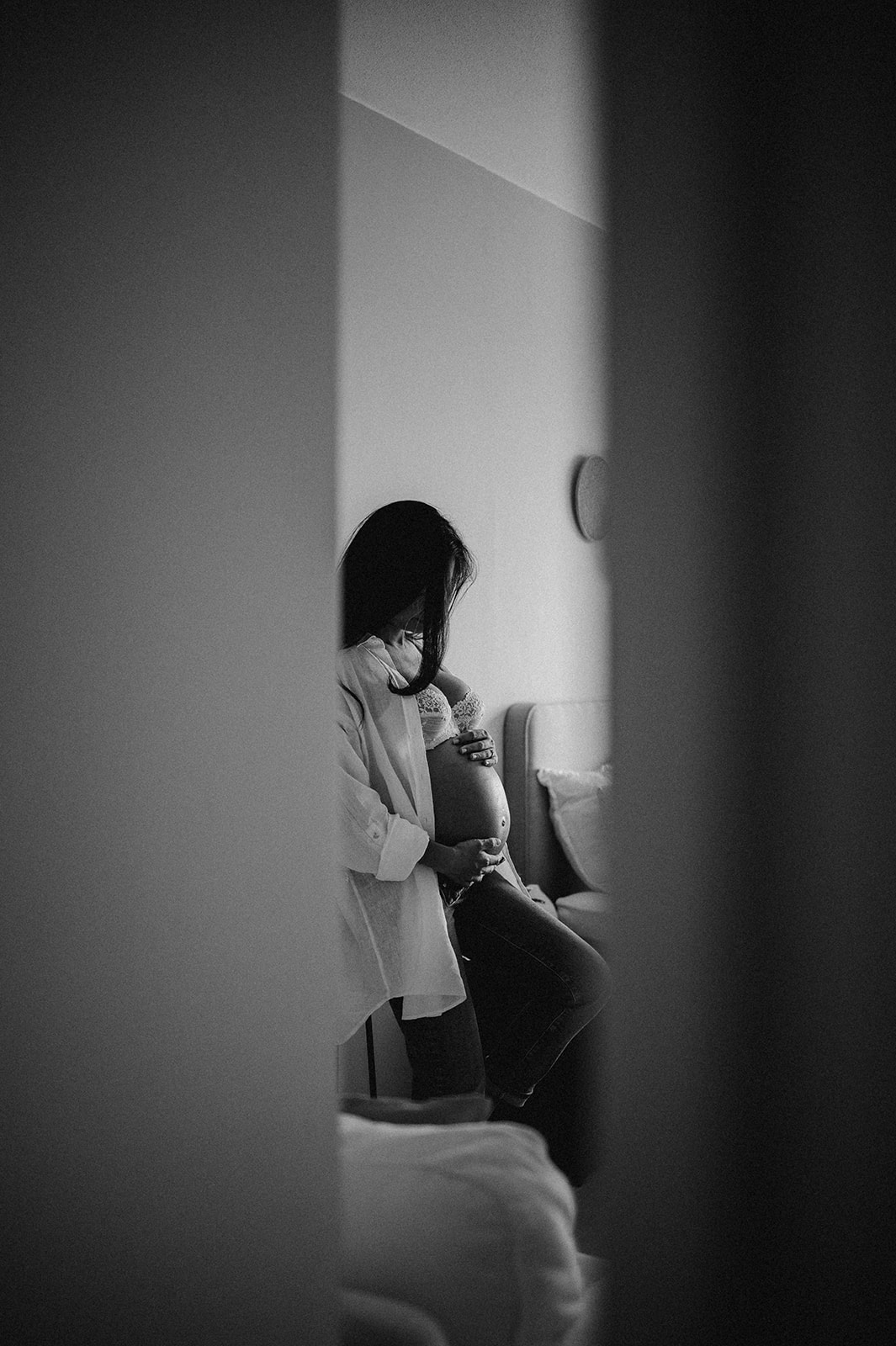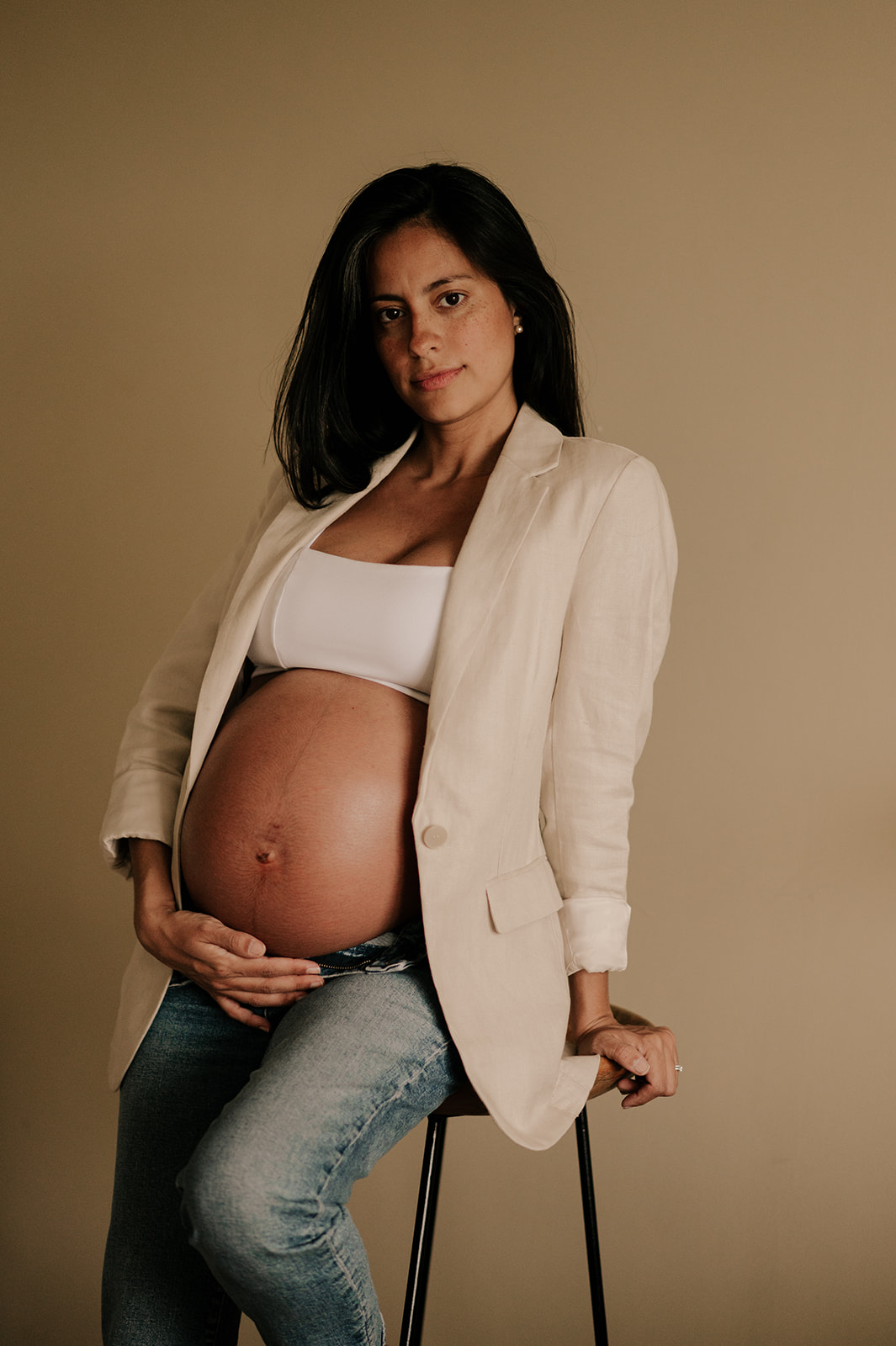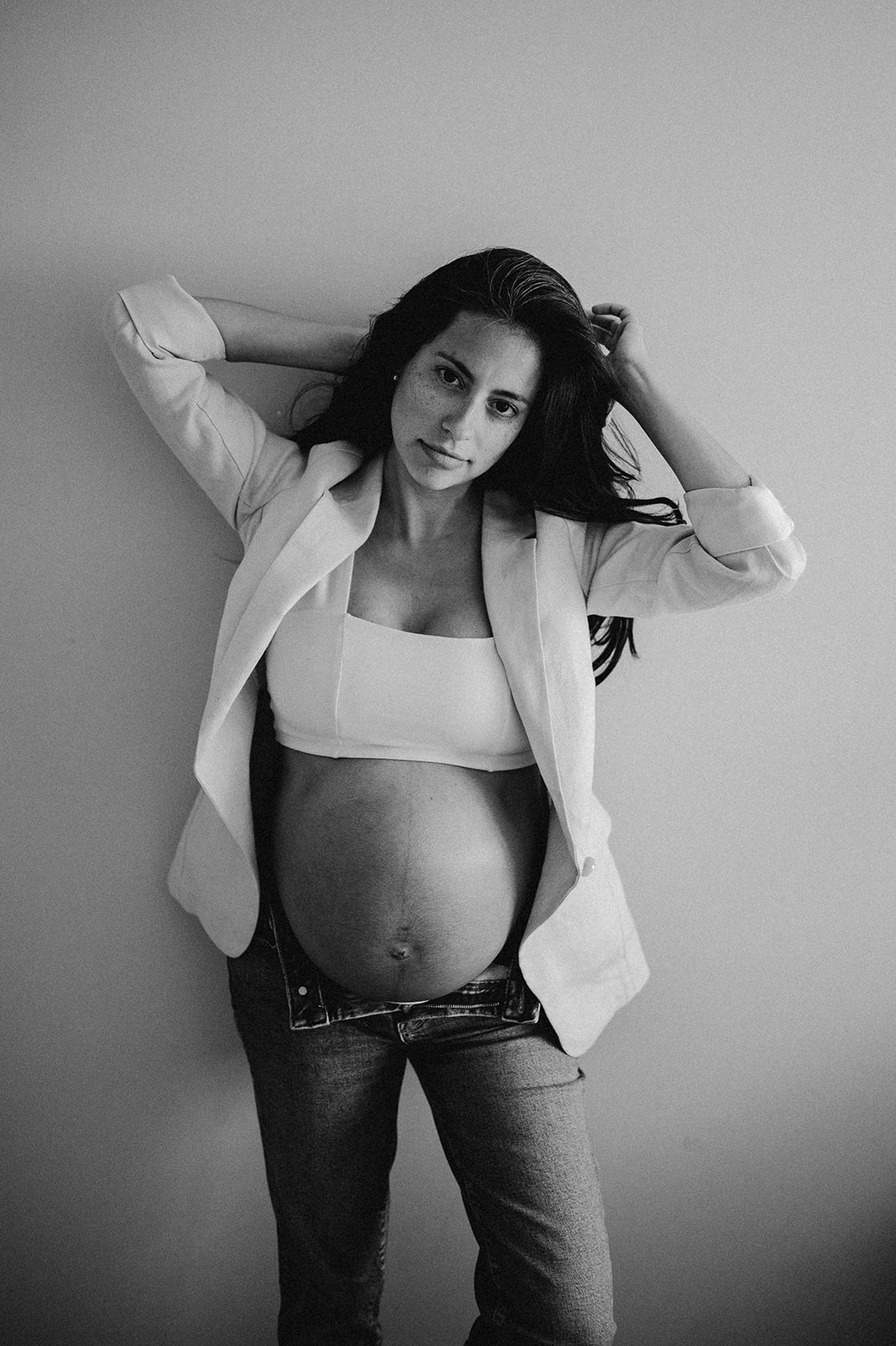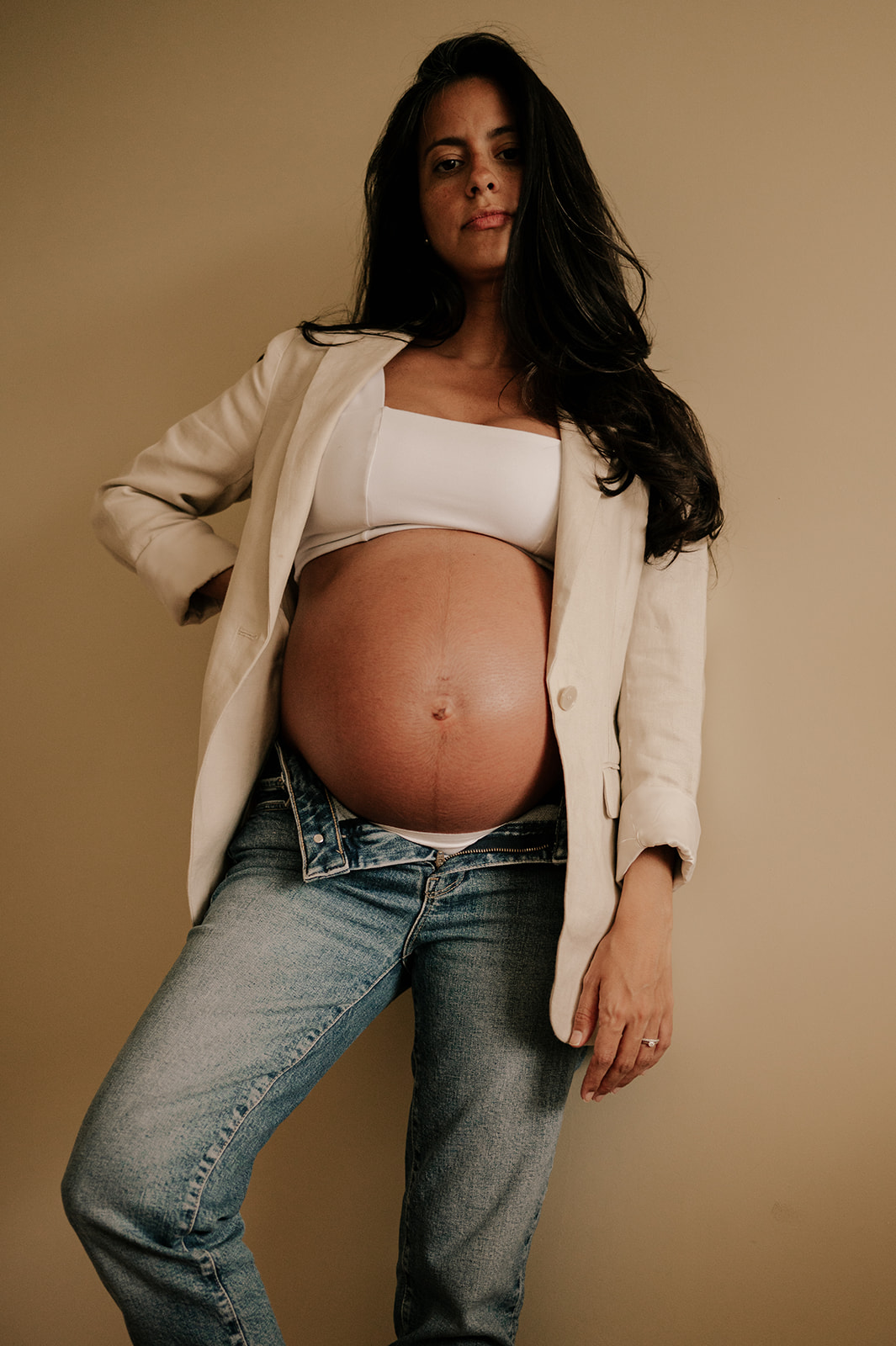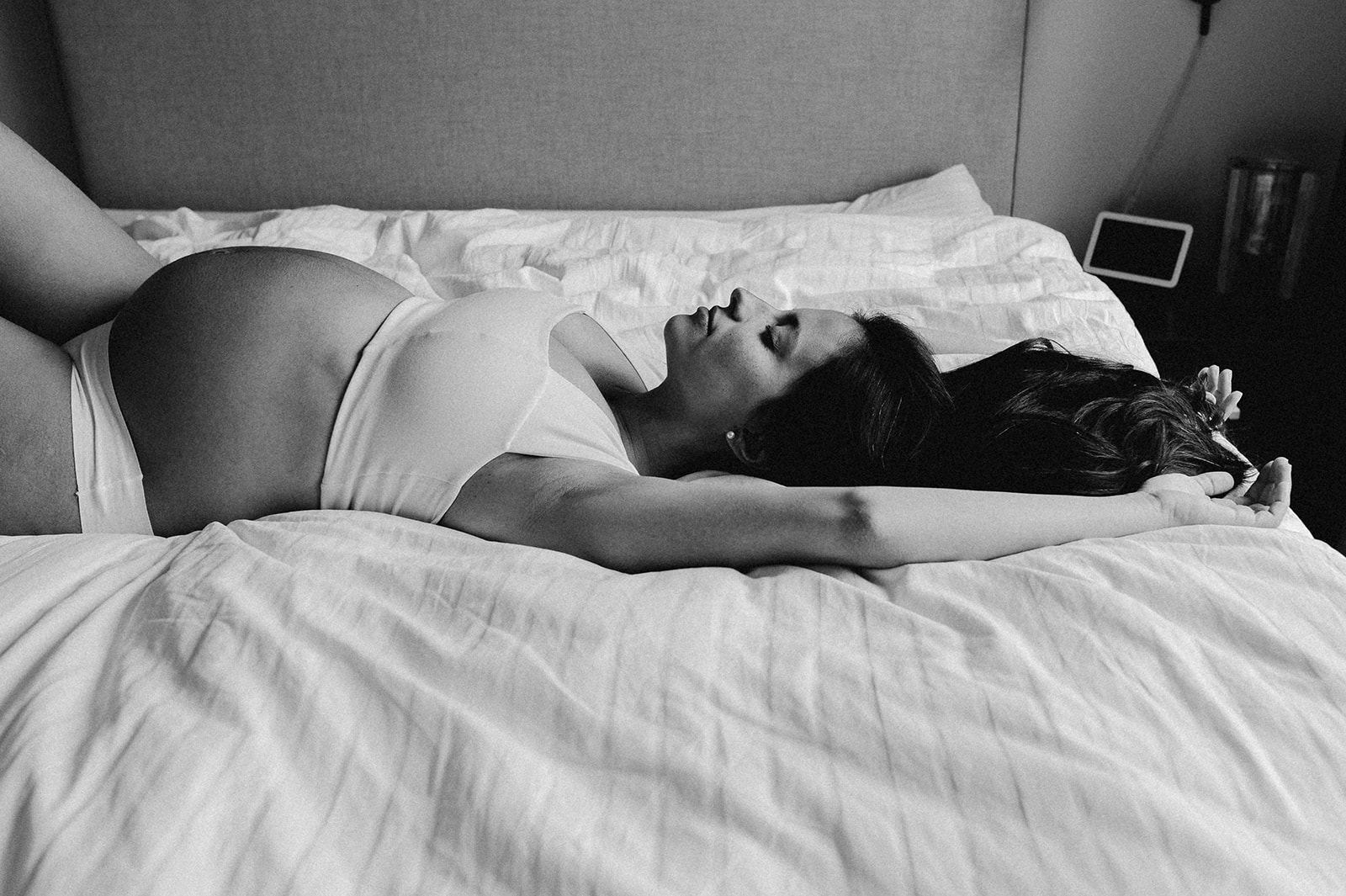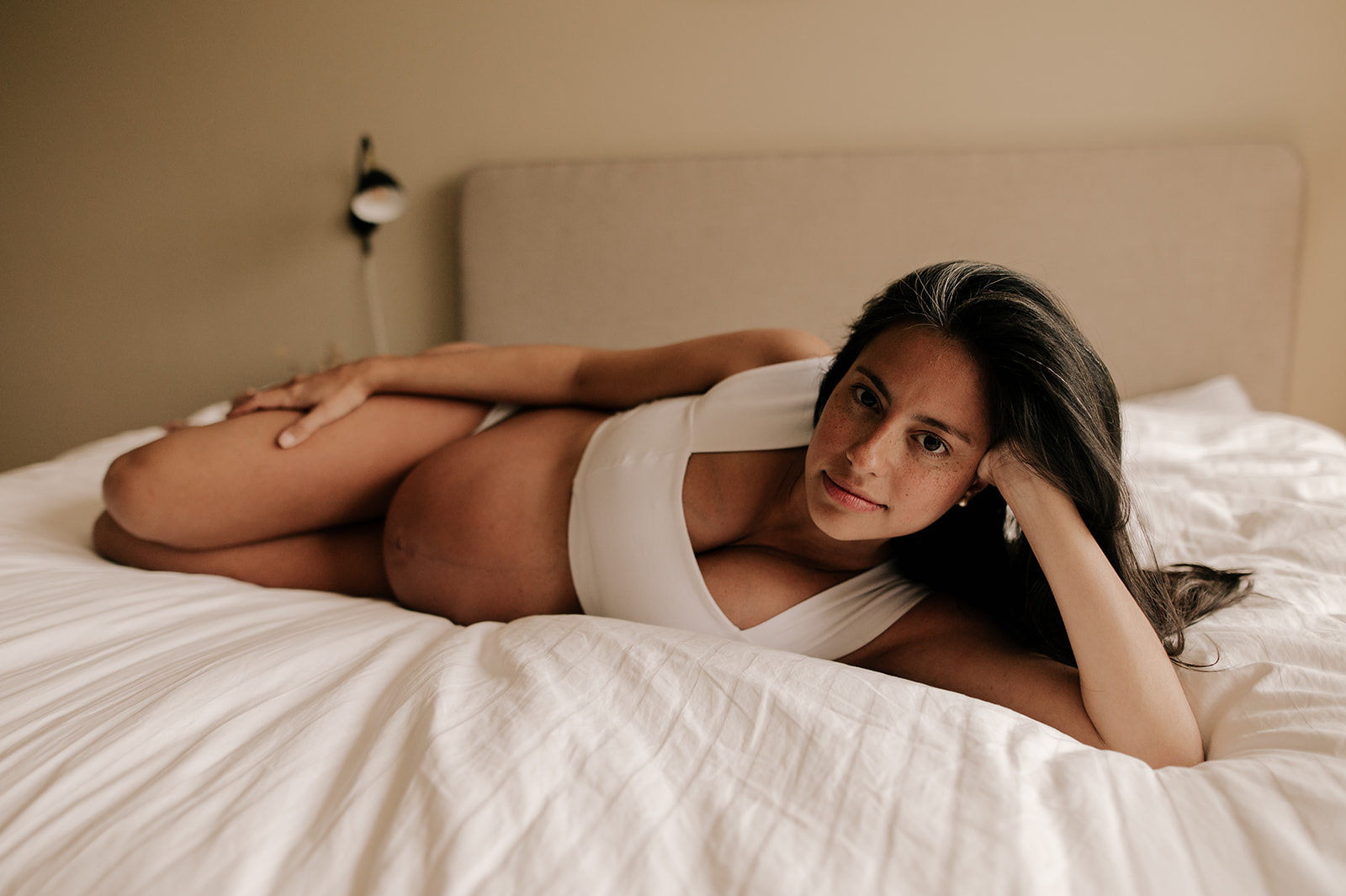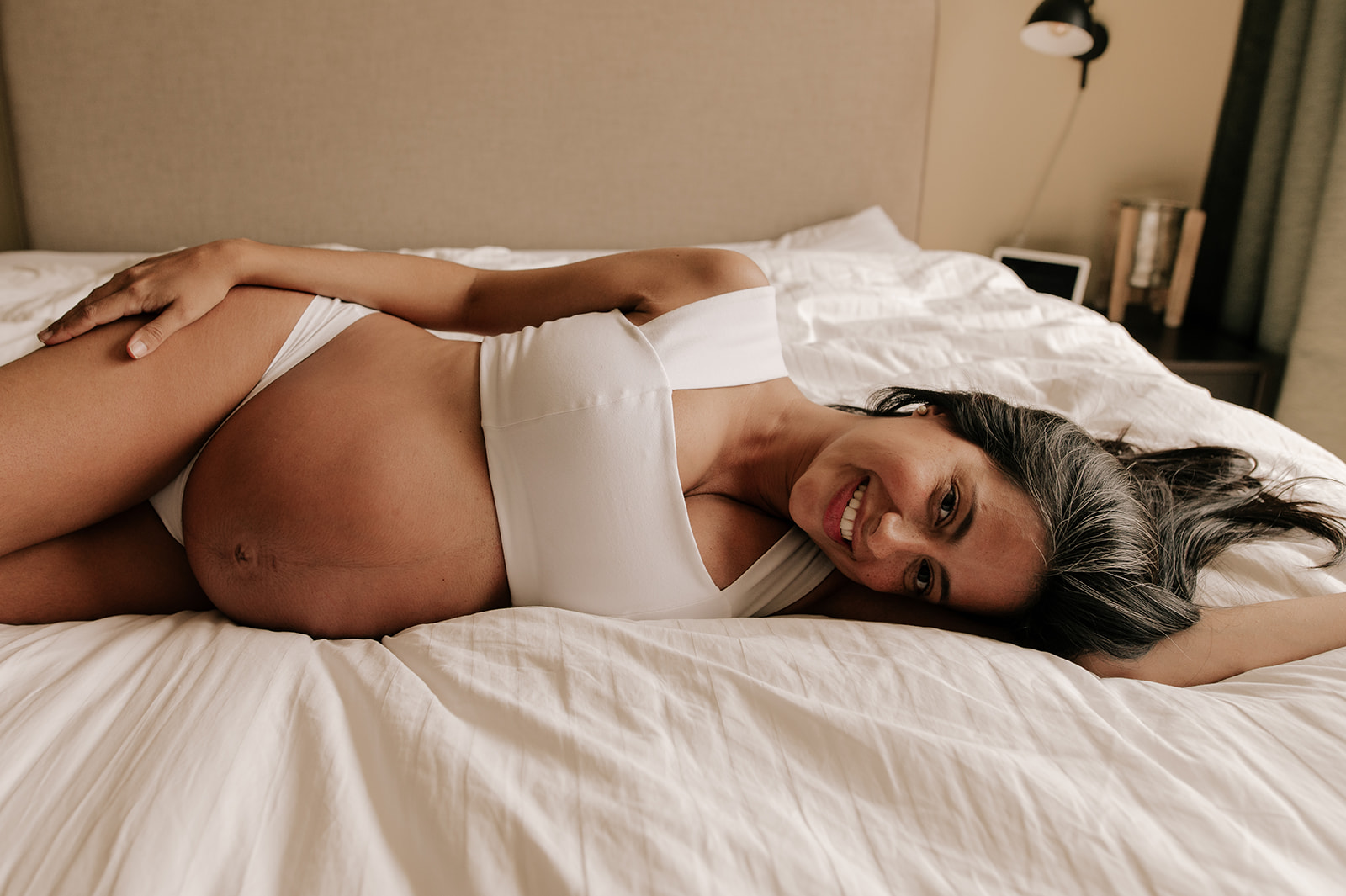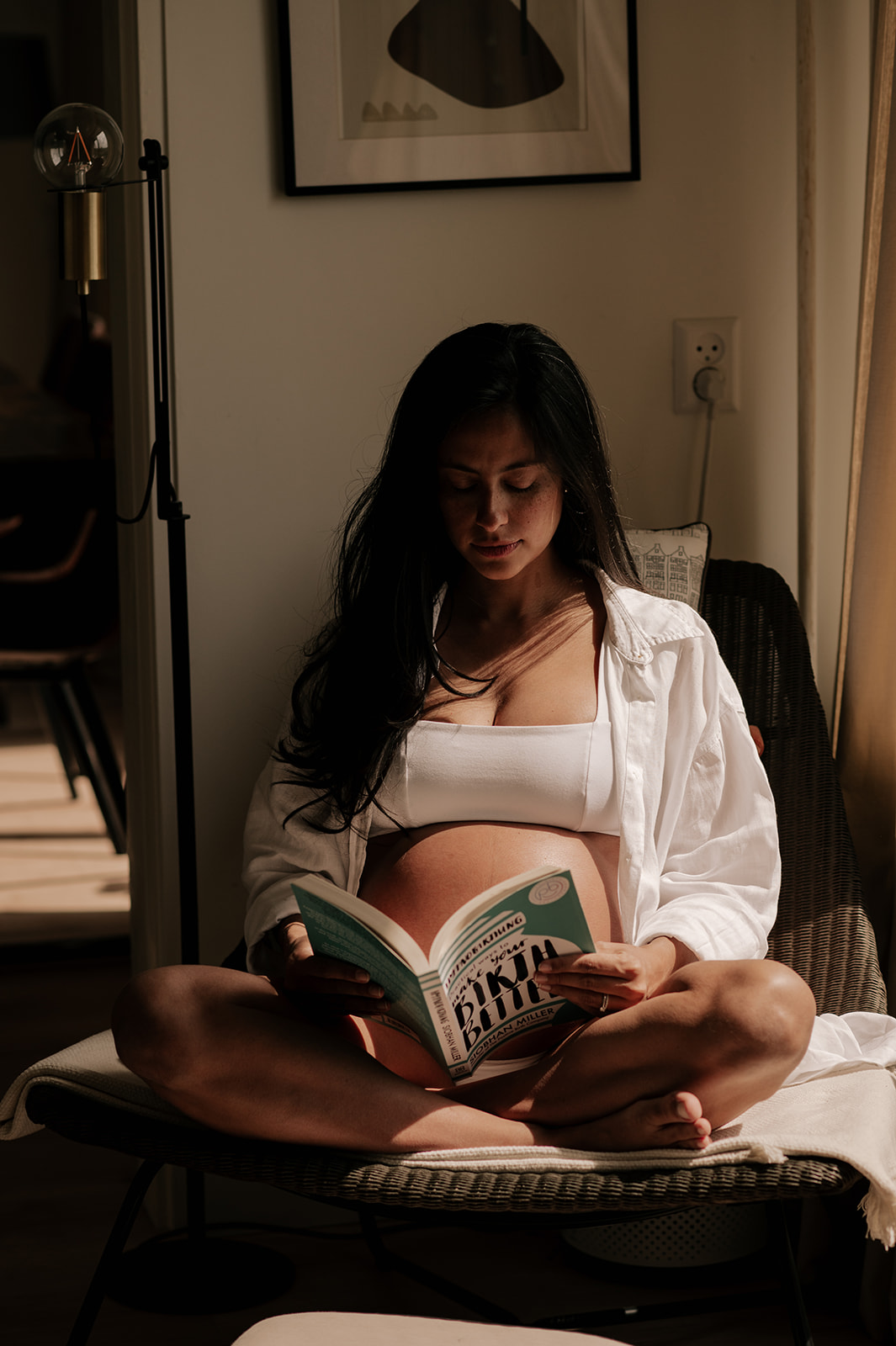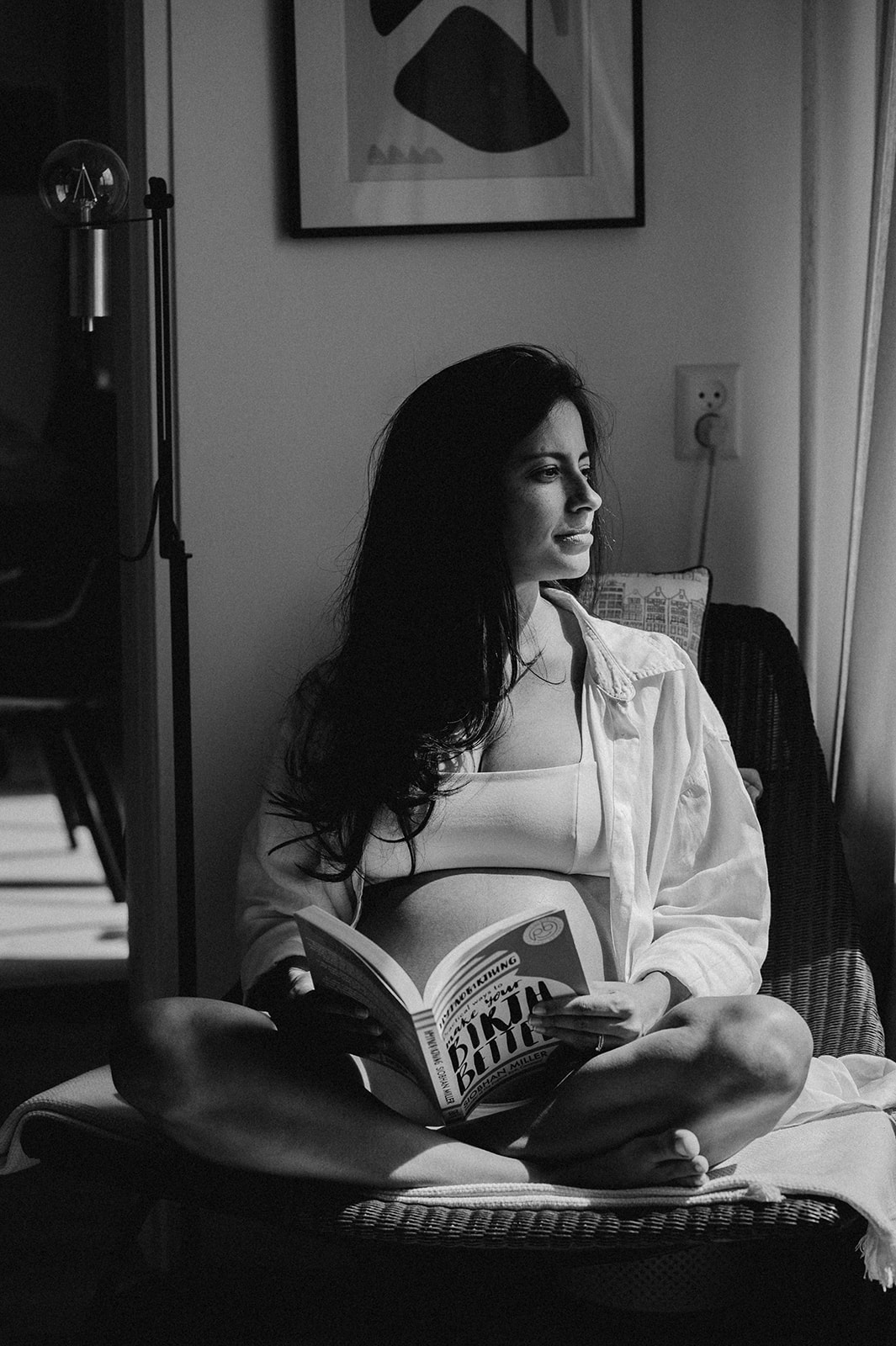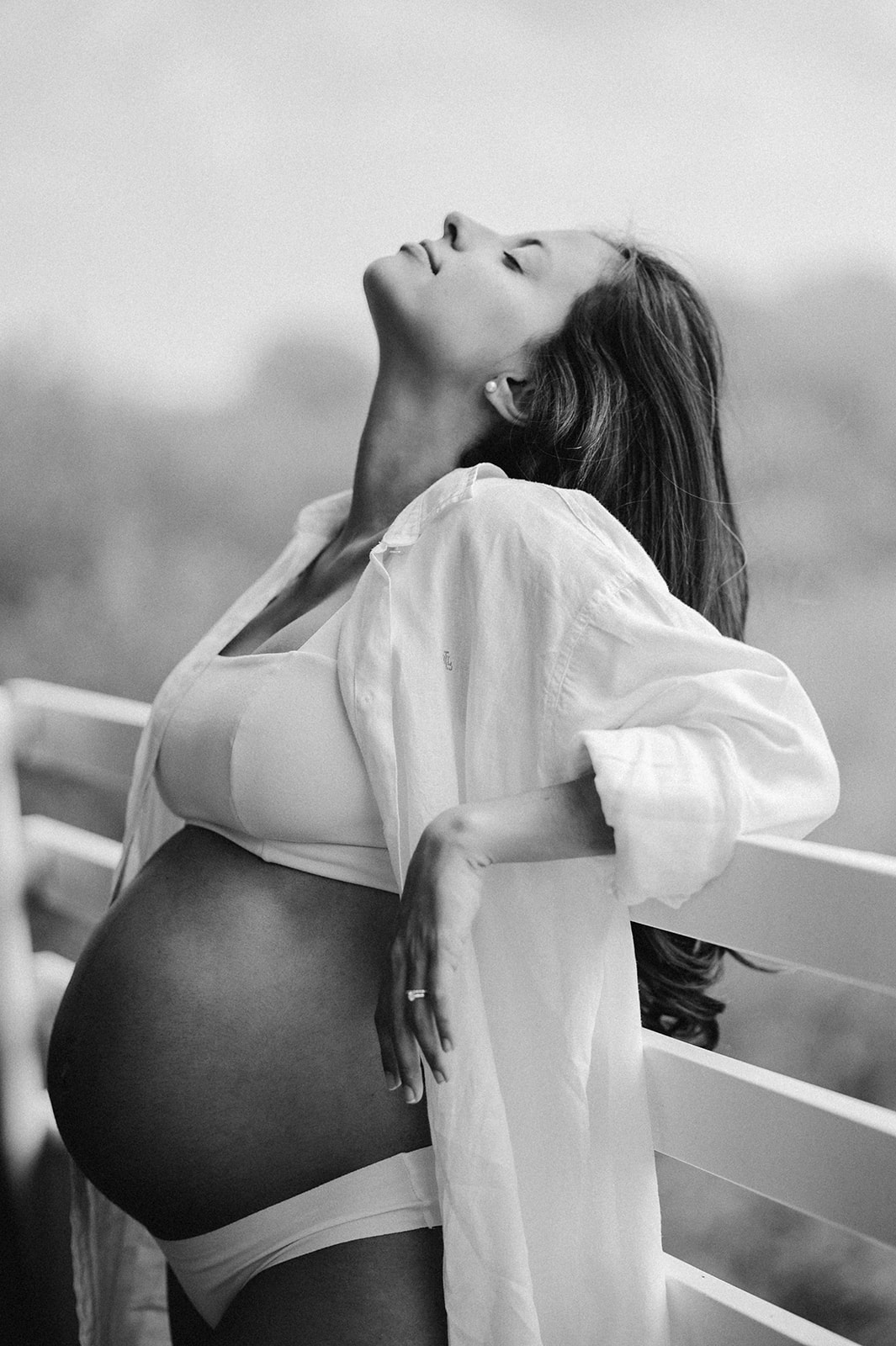 Pregnancy is a special and intimate time for expectant parents. As the due date nears, many couples want to capture this moment with photography. Rembrantpark in Amsterdam was our chosen location for Laís and Jordy's photoshoots.
I love to capture these intimate moments in a reportage-style photoshoot. I believe the session should focus on candid and natural shots that showcase the emotions and connection between the couple and the unborn baby.
The aim of the photoshoot is to document this unique and special time, creating timeless family photos that can be cherished for years to come. And that's exactly what a skilled family photographer in Amsterdam would do. Through their lens, they can capture the essence of the family and the bond between them.
The indoor setting provides more flexibility with lighting, which can be adjusted to create a warm and inviting atmosphere. The right lighting can enhance the natural beauty of the expectant mother and create a cozy setting for family photos.
In conclusion, an intimate pregnancy photoshoot can be a stunning testament to this magical time in a family's life. Parks are just one of many locations that can be used, and the indoor setting can provide a more comfortable environment. The reportage-style and candid shots taken will create timeless family photos that will be treasured forever.